How To Hire The Right Bee Removal Company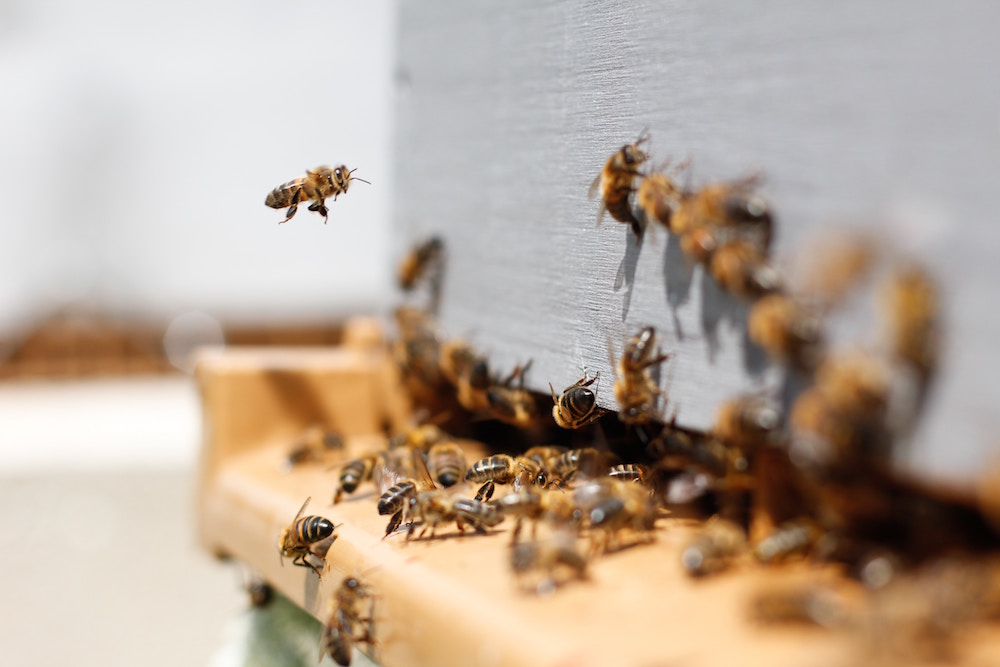 You've found a hive of bees on your property or you've discovered a large swarm. You know you need bee removal, but where do you start? It can be overwhelming to find the right live bee removal service in San Diego. That's why D-Tek Live Bee Removal makes it easy to find the right match for your needs. 
Our years of experience in the bee removal industry have shown us that not all bee removal companies are alike. We pride ourselves in providing the best in humane, live bee removal. All of our bees are rehomed to local San Diego-area beekeepers where they are allowed to pollinate crops. Plus, we always remove the bees and the honeycomb so you can be sure that the bees won't come back to the same place twice. 
Whether you decide to work with us or another bee removal company, we have compiled a list of some things to keep in mind when you're making this important decision. 
How To Hire the Right Live Bee Removal Company
Ask Smart Questions
When you are dealing with bees, especially Africanized honey bees, you need an experienced team of bee removal experts who know how to get the job done. It's not an easy job, and it can be quite challenging and dangerous. That's why you need to hire a company that specializes in bee removal, and not just another pest removal company. When you are interviewing bee removal companies in San Diego, here are some questions you should ask: 
What are the initial costs? Are there any hidden fees? 
How do you remove the bees humanely? Do you remove the honeycomb or other bee hive materials? 
Do you offer bee removal repairs? What is your experience? 
What are the Reviews?
Like with any other personal or professional service, you want to know the experience of other customers. Did they receive good customer service? Was there a clear pricing structure or were there hidden costs? Did they get what they paid for? There are many online resources to find customer reviews such as Google, Angie's List and Yelp. Do your research to see what others had to say. If the company did receive a negative review, check to see if and how they responded. This says a lot about the company and their commitment to their customers. 
You should also check the Better Business Bureau online to view the company's rating. The BBB is a common place consumers go to report a negative experience with a business. The site will also give you the opportunity to see past complaints from customers, giving you a better overall picture of the service you can expect to receive. 
Do They Have Liability Insurance?
Bee removal can be a dangerous game. Bee stings, falls or property damage could occur because of the nature of the task. Find out if the company carries liability insurance. This will protect you and the company in the unfortunate event of an injury. 
Hire a Bee Removal Company You Can Trust
D-Tek Live Bee Removal is the premier live bee removal and repair company in San Diego. We proudly serve San Diego County providing safe and humane live bee removal. If you need the assistance of professionals, contact the team at D-Tek Live Bee Removal for a quote today.