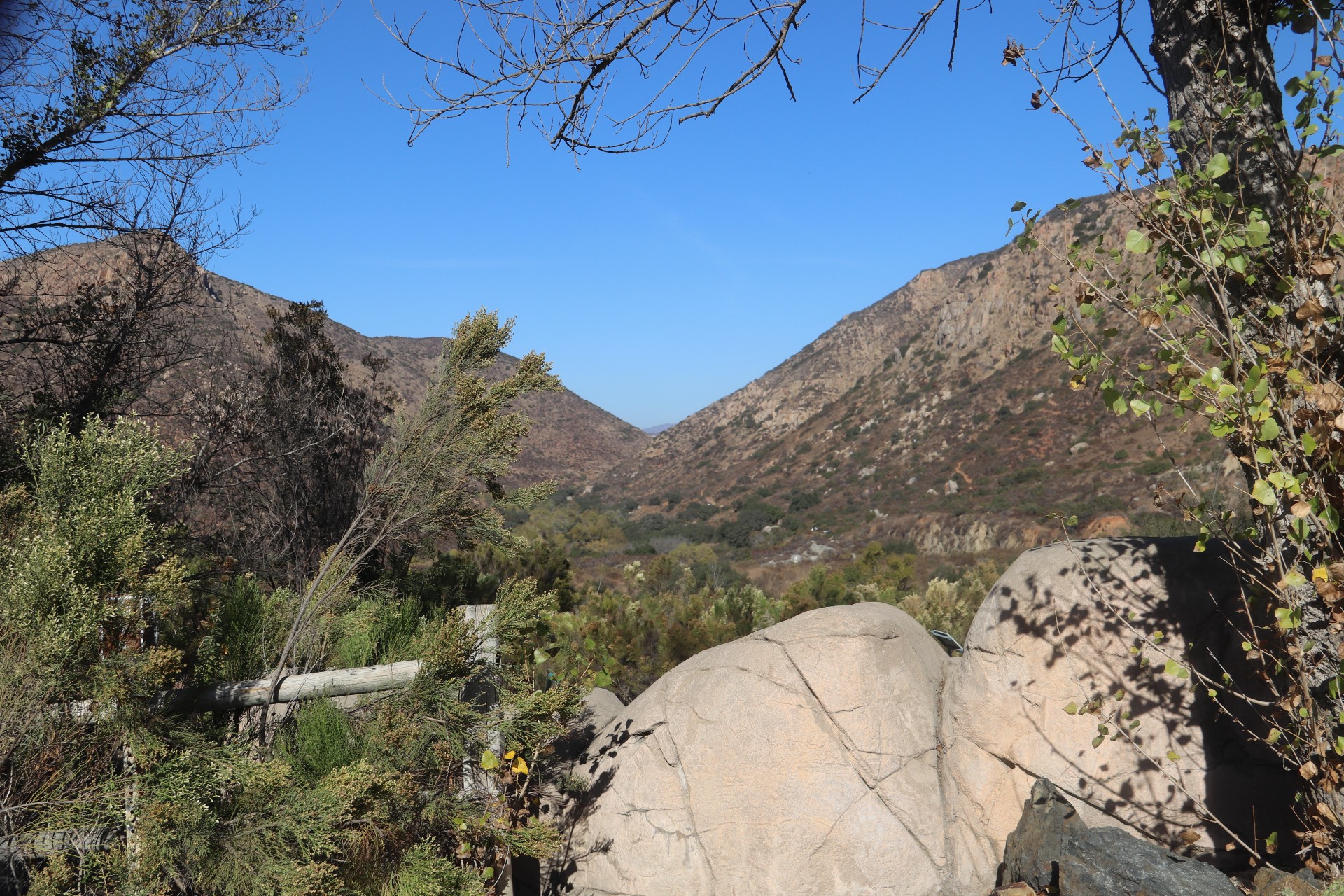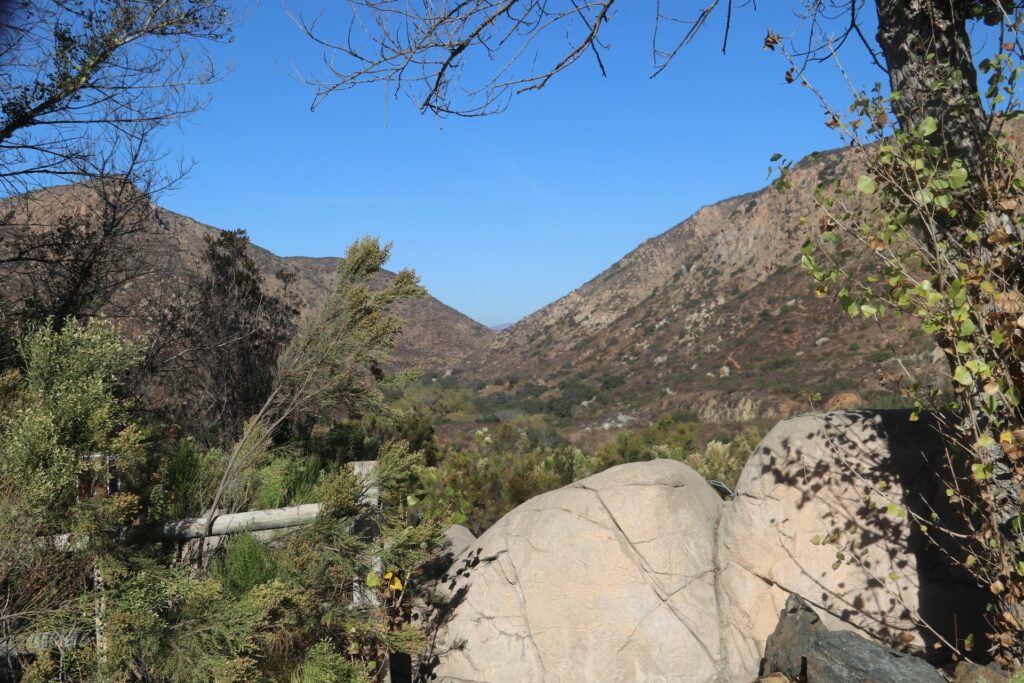 If you live or work in Santee, California, and are encountering a bee problem, it needs to be addressed immediately. When handling a bee concern, there is no better choice than D-Tek Bee Removal. We have been serving Santee for more than 17 years and set the industry standard when it comes to offering the most complete bee removal service available to residents and businesses.
When it comes to flexibility and availability, D-Tek can't be beaten. We dispatch qualified bee technicians right away and prioritize Santee clients' needs. We are dedicated to finding the best and most comprehensive solution to your bee problem. Bees can be intimidating when they swarm or if their hive is located in an area that poses a threat to people. Keeping people safe is our top priority! If you have experienced increasing hive activity on your property, you may have an active hive - it is better to address these concerns sooner rather than later.
# 1 Bee Technicians
If you are still determining, you can still contact D-Tek and request a bee technician to come to your property and confirm if you are dealing with a swarm or an active hive. Active hives can be built within your property's walls, attics, and other structures. When a hive is well established, it may require the removal of materials to have full access to it, but only D-Tek guarantees they will get everything removed and repaired.
No matter what you have been told, only the removal of a hive and any honeycomb entirely will ensure bees do not return to the same spot. D-Tek stands behind their work and does the job right the first time.
When the bee technician arrives, if you do not have a hive but are experiencing bee swarming, D-Tek experts will provide bee-proofing services to prevent bees from settling inside their structures. Many residents are now being proactive about bee-proofing as the spring turns to summer, especially in Santee, because bee activity is on the rise due to Santee's warm and ideal climate for bees to settle.
Depending on the circumstances, some home and business owners in Santee are tempted to leave hives when they do not appear too big – this is not wise because often you can't see the magnitude of the hive behind walls. When a beehive poses a risk to people and pets, choose to be proactive and have a professional from D-Tek come to your property and provide a free assessment and quote.
Depend on the Bee Removal Experts at D-Tek
If you encounter a beehive, please never attempt to remove the hive on your own or spray it with pesticide. These two approaches to a bee problem can be dangerous for you and annihilate the entire bee colony. D-Tek knows all the legislature in California protecting the bees and treats every Santee bee removal with the care it deserves. When you call on D-Tek to help you, you can be assured that all the bee technicians will humanely remove live bees with the proper equipment and safely transport them to an apiary that has agreed to receive and home them.
D-Tek has unique relationships with apiaries near Santee, meaning that when D-Tek humanely removes the live bees, they can find a new home in the area, which is the best thing for the bees and Santee's pollination contributions.
D-Tek cares that bee populations are declining, and we respect their role in pollination but place the highest value on keeping people safe. Helping Santee residents and business owners keep people and pets safe and remove bee problems quickly. D-Tek does not want an unwanted beehive or bee activity to prevent you and your family from enjoying your best outdoor life in Santee.
Top Quality Bee Removal Repairs – Guaranteed!
D-Tek is the only Santee bee removal service that includes complete, high-quality repairs following hive removal. All D-Tek's bee technicians are trained and experienced in construction repair work, including stucco. When you need a beehive removed from your property, you only need to make one call, which is to D-Tek! We are standing by at 760-224-3040, ready to take your call and send help right away – most Santee requests can have a skilled bee technician onsite within 24 hours.
Get help with your beehive or bee swarm removal!
Call Today 760-224-3040 Or 951-265-8292!
Santee Receives Excellent Full-Service Bee Services From D-Tek
Santee customers who rely on D-Tek are guaranteed thorough and complete hive removal, along with any honeycomb remnants that may attract bees back to that spot. D-Tek's focus is to help people feel safe again and humanely relocate bees. Unlike other pest control companies, D-Tek will always do the right thing and completely take care of your bee problem. When you choose the expertise D-Tek offers, you know YOU are doing the right thing because WE are. D-Tek is hands-down the most qualified and professional bee removal service in Santee. Contact us today for a free inspection and quote.
When you need help with live bee removal, bee removal repairs or bee proofing services in Santee, call D-Tek Live Bee Removal at 760-224-3040.