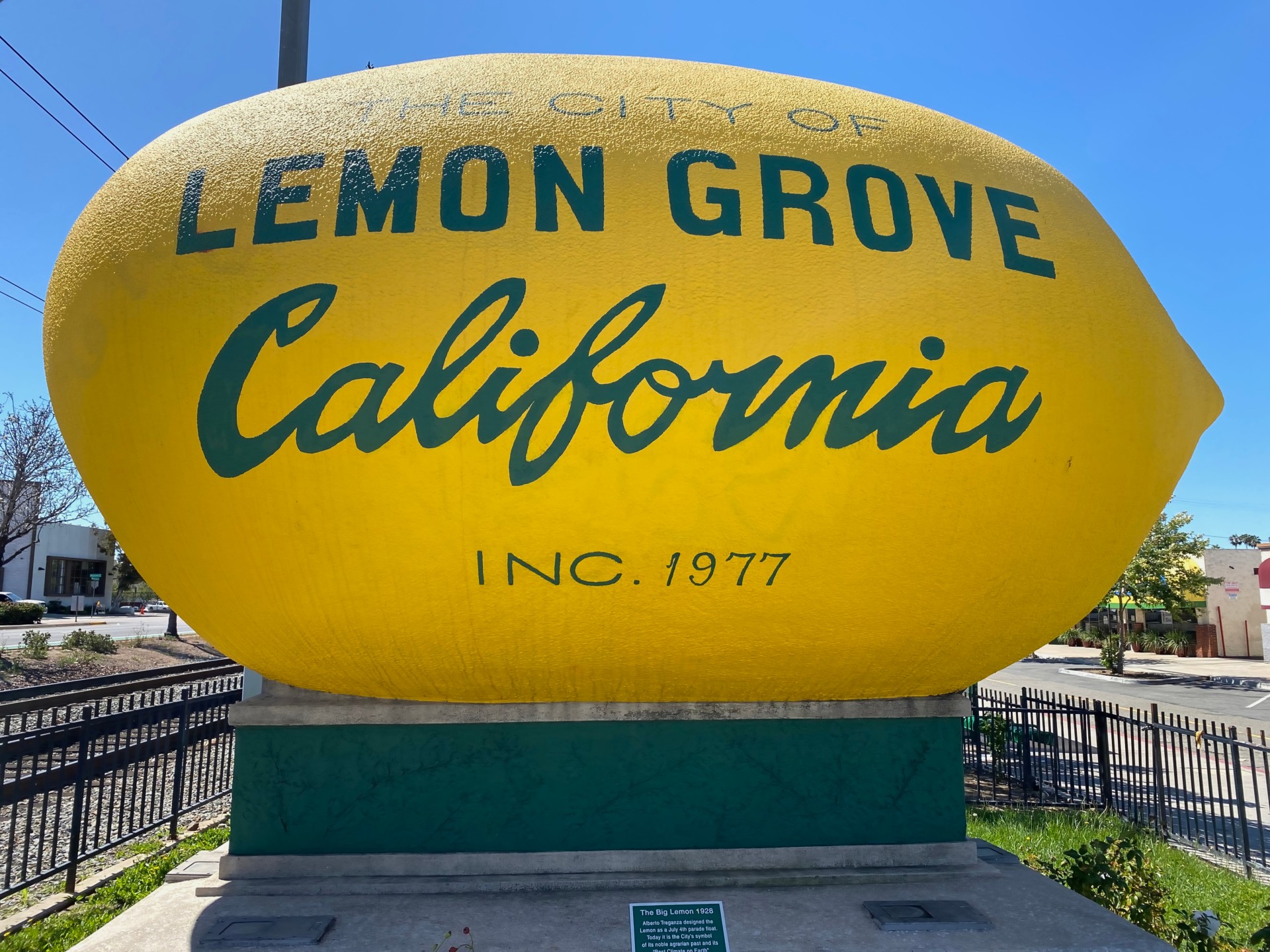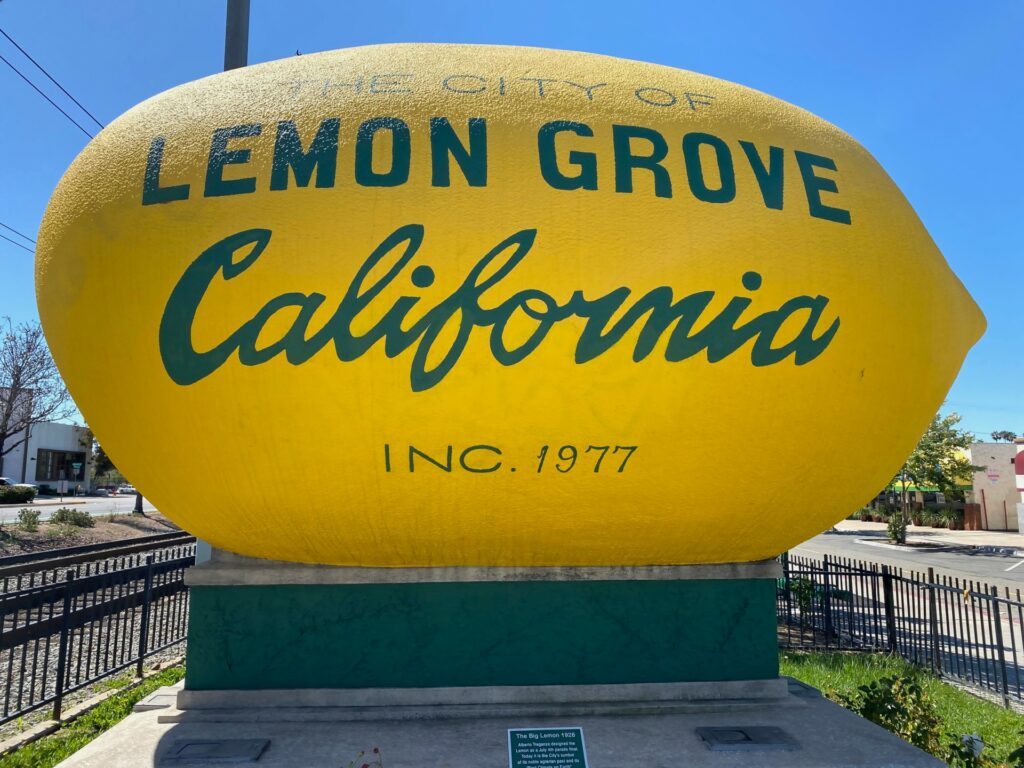 Home to "The World's Biggest Lemon," Lemon Grove was a rich area for citrus cultivation and continues to offer residents a warm and semi-arid climate. If you live in Lemon Grove, you may encounter bees swarming or hives in locations that threaten people who live, work, or visit the city. Property owners rely on D-Tek's expert bee technician staff to handle all bee concerns and problems in Lemon Grove and throughout San Diego County. What D-Tek offers can't be matched when it comes to quick response times, accurate inspections and quotes, and excellent full-service bee removal.
Lemon Grove Depends on D-Tek's Bee Expertise
Our comprehensive bee removal process includes everything from the initial inspection to the final repair work when a property has a bee infestation. When increasing bee activity is addressed early on, it is possible to deter bees and prevent bees from building a hive in that spot, so do not wait if you suspect a beehive or swarm may become a hazard to people in Lemon Grove. When you encounter a swarm of bees, it can be scary. Swarming is normal for bees when they are looking for a good spot to build a new hive, and even though bees are not typically aggressive during swarming, they may become aggressive if agitated. It is never a good idea to address a bee concern or problem without the proper equipment and experience - that is where D-Tek Bee Removal Services comes in!
Lemon Grove residents and property owners can rest knowing D-Tek can handle any bee problem safely and humanely.
D-Tek knows bees and the Lemon Grove area, working closely with local apiaries to relocate bees after removal from your property. Not only does D-Tek guarantee the quality of their work, but they also have long-standing relationships with local businesses, residents, and beekeepers. After 17 years, D-Tek remains the most reliable and requested bee removal company servicing Lemon Grove and San Diego County.
What D-Tek's Full-Service Bee Removal Includes in Lemon Grove
When choosing the best bee removal company, D-Tek is hands down the one call you should make. If you have a bee problem or infestation or suspect a hive on your property, D-Tek is available to help:
Live Bee Removal and Relocation – our bee technicians will humanely remove bees and find them a new home with a local apiary.
Complete Hive and Honeycomb Removal – it is essential to entirely remove a hive along with honeycombs – only D-Tek guarantees all remnants are removed so bees will not come back and other pests won't both you.
Guaranteed Bee Removal Repair – D-Tek is able to guarantee the quality of their repair work following a removal because the bee technicians are trained and skilled in repair work.
Bee Proofing – bee technicians work with property owners to bee-proof ahead of hive settlement, especially since swarming is on the rise in Lemon Grove.
Expert Handling of Bee Concerns and Infestations
When Lemon Grove customers call D-Tek, we understand the urgency of having a qualified bee technician at your property as soon as possible. That is why D-Tek prides itself on its fast response time to the Lemon Grove community. We do our best to have one of our experts, trained in bee behavior in your area, out to your Lemon Grove property within 24 hours. We value our Lemon Grove customers and want to continue to provide excellent service on every call. D-Tek can't be beaten when it comes to quality of work. Lemon Grove customers only need to make one call when concerned about a bee problem, and that call is to D-Tek, 760-224-3040. Call today, and don't let your little bee concern become a big bee problem!
Get help with your beehive or bee swarm removal!
Call Today 760-224-3040 Or 951-265-8292!
Why D-Tek is Lemon Grove's Favorite Bee Removal Company
Several things keep D-Tek at the top for Lemon Grove customers. First, we have been serving the community for more than 17 years and have the respect of the San Diego community. We train all our bee technicians in repair work, so if an infestation requires the removal of a partial structure, all repair work can be done immediately. D-Tek guarantees all repair work and will return until customers are fully satisfied. Next, D-Tek has relationships with beekeepers throughout San Diego County. Although our priority is to alleviate the stress of an unwanted beehive or swarm in your area, we also take the time to humanely remove bees so they can be relocated. D-Tek cares about the environment and supports efforts to help declining bee populations. Lastly, D-Tek cares about keeping you and your family safe. Our experience with bees and performing successful removals for more than 17 years allow us to help with everything from a minor bee concern to a dangerous bee infestation.
If you are facing a bee problem or concern in Lemon Grove, contact us today for a fast response and a free inspection and quote!