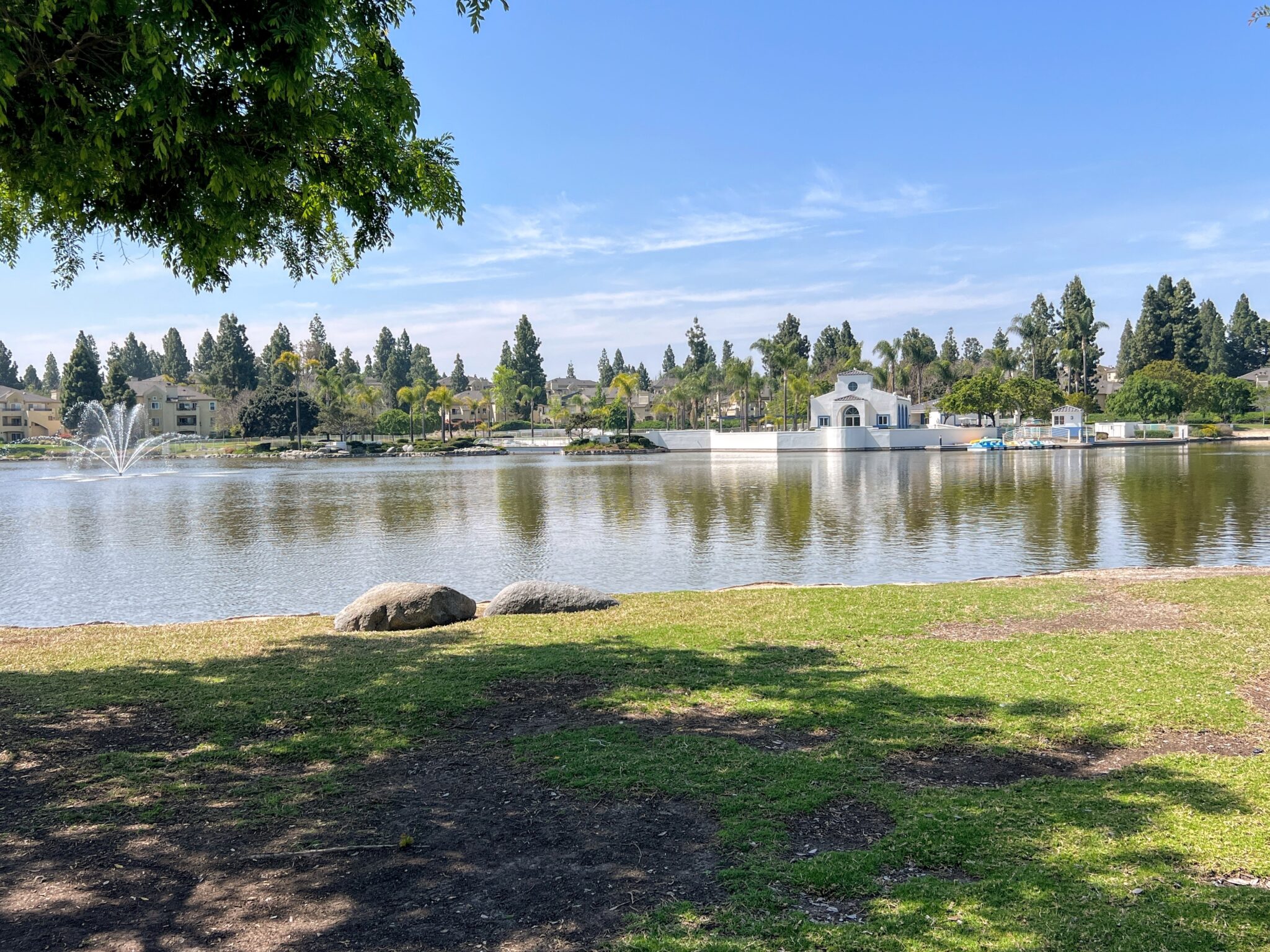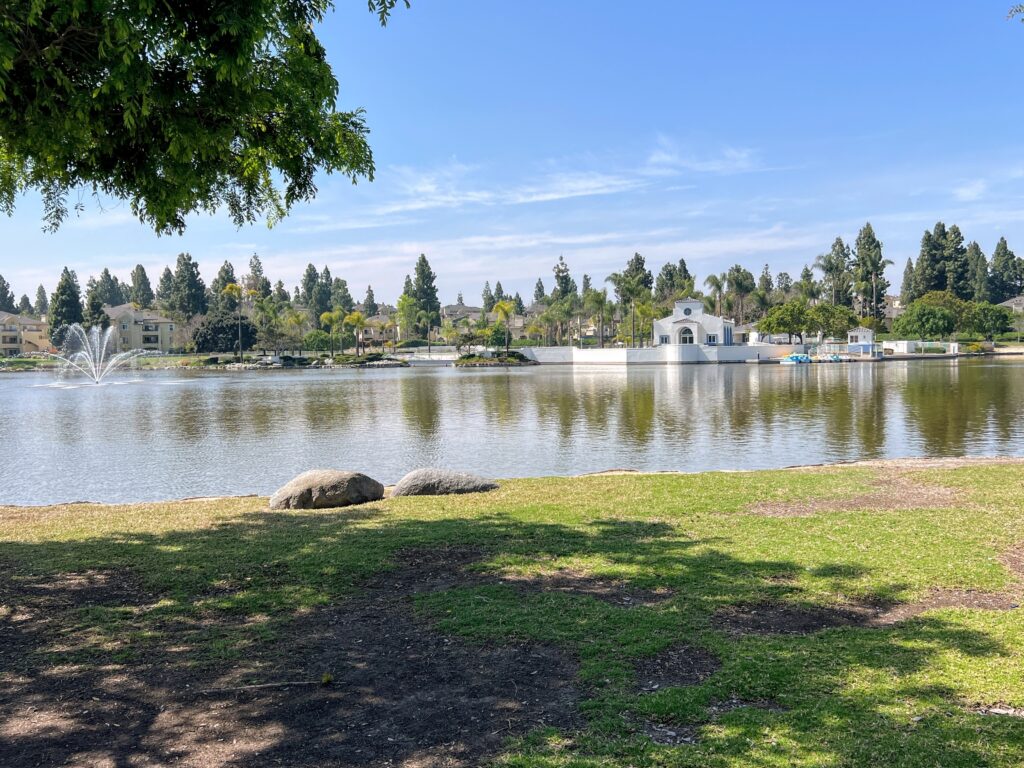 Chula Vista is part of San Diego County and has some of the warmest weather in the county. What is considered a semi-arid climate, Chula Vista experiences warmer climates and has open spaces that attract pollinators. Since bees seek warm spots to create hives, Chula Vista experiences significant bee activity during the height of the pollination season. When protecting your family and business from unwanted and dangerous beehives, residents and businesses in Chula Vista rely on D-Tek Bee Removal Services for all their bee concerns. D-Tek has been helping Chula Vista customers with bee proofing, live bee removal, and hive relocation for over 17 years.
If you suspect a bee infestation in your Chula Vista home or business, you can call a professional bee removal company to inspect and provide a service quote. When you work with D-Tek, we can often dispatch a skilled bee technician to your Chula Vista property within 24 hours. We are the only bee removal company that promises humane and safe removal of live bees, hives, and honeycombs. Since D-Tek's professional bee technicians are trained in bee biology, locating hives in structures is their specialty. Our technicians are always professional and will provide a free inspection and find the best solution to your bee problem in Chula Vista.
D-Tek's bee technicians are always prepared with the proper equipment to locate bees, remove them, and make any repairs immediately following a hive removal. D-Tek is the only bee removal company that fixes any damage and guarantees the quality of work – that is why D-Tek remains the #1 bee removal service in Chula Vista. Call if you have a bee problem at 760-224-3040 or 951-265-8292, and let D-Tek take care of it today!
Chula Vista Professional Bee Removal Services
When dealing with a buzzing swarm or getting rid of a hive on your Chula Vista property, please leave it to those with experience to ensure your and your family's safety. When handling unwanted bee activity and hives safely, only D-Tek offers tried and true excellence throughout the process. Our skilled and experienced bee technicians are prepared to mitigate any bee concern, whether large or small. If you are experiencing increasing bee activity, please do not hesitate to contact D-Tek immediately for a free thorough inspection.
Full-Service Bee Removal in Chula Vista
When it comes to complete bee removal service, D-Tek prides itself on the fact that one call takes care of everything for Chula Vista customers. If you need any of these services, D-Tek is the best company for the job:
Bee Proofing – a proactive approach to preventing bees from making a hive inside structures on your property.
Live Bee Removal – our technicians have the equipment to safely and humanely remove bees and keep them alive for relocation.
Beehive Relocation – we have established relationships with apiaries in the Chula Vista area and work closely to find live bees new homes.
Hive and Honeycomb Removal – when a hive is removed from within a wall or structure, it is critical to remove all honeycomb remnants to prevent bees and other pests from settling.
Bee Removal Repair – D-Tek is the only bee removal company with technicians trained in construction and repair work. Our repair work is top-rated, which is why we guarantee its quality.
Safe Live Bee Removal Services Chula Vista
Chula Vista residents care about the threat of the critical decline of bees sweeping the nation. Since our bee technicians use the proper equipment, bees are removed alive using a vacuum system. Bees are removed gently and transferred to a bee box for transport. The established relationships with other beekeepers in San Diego County make rehoming bees possible. The goal of D-Tek is to relocate healthy bees within the same area so that the pollination process is minimally disrupted. When using a regular pest control company, their only goal is to eliminate the hive, which often includes killing them. Although this may be a less expensive option, D-Tek works with Chula Vista customers to ensure bees are treated with care at affordable costs. When using D-Tek to handle your bee concern, you can rest knowing they are doing the right thing, and so are you.
Get help with your beehive or bee swarm removal!
Call Today 760-224-3040 Or 951-265-8292!
When You Need Bee Removal in Chula Vista
Instead of trying to shoo away a swarm of bees or knock down a hive on your own, protect yourself and the bees and call a professional bee removal company. Trying to remove a hive or move a swarm can be dangerous. Multiple stings can cause severe reactions even if someone is not allergic to bees. D-Tek's knowledge and understanding of bees and their behavior allow removal to occur with your safety as a priority. Additionally, bees will return to that spot again without ensuring the complete removal of a hive and honeycomb. Only a professional can guarantee all remnants are removed and openings sealed so bees do not return.
Get rid of your Chula Vista hive or swarm the first time and call D-Tek Bee Removal Services today at 760-224-3040. We are always standing by for your call and will promptly respond to dispatch a bee technician. Don't let the small bee problem become a major catastrophe! Contact the Chula Vista experts in full-service bee removal today.