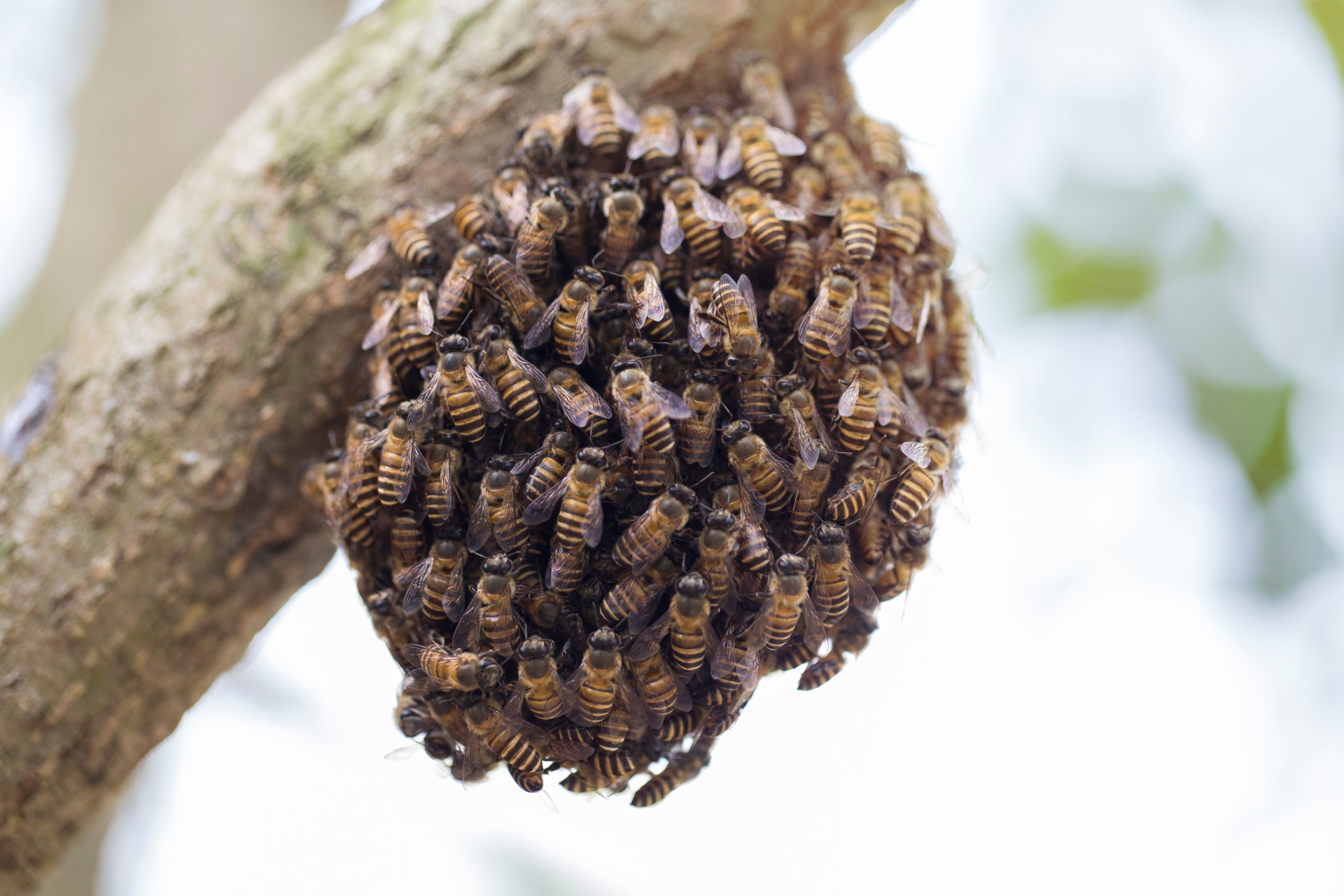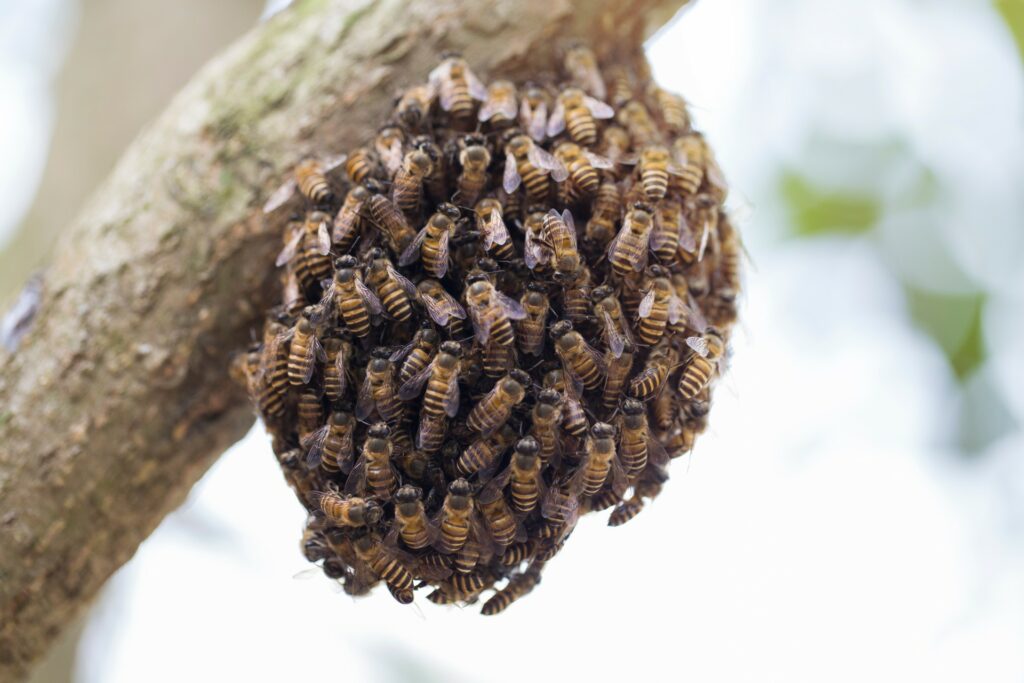 San Clemente beaches bring tourists year-round, and residents enjoy the beautiful weather of the historic and popular city in Orange County. When you live or have a business in San Clemente, you have natural beauty all around you, which also means plenty of birds, bees, and other insects.
If you have increased bee activity, need a hive removed, or want to bee-proof your home or business, contact D-Tek for expedited and excellent service. The beach breeze and pollen flow make San Clemente an ideal spot for bees to make their homes. Don't let a hive limit accessibility to your property and get a professional out to help. Customers trying to get to your place of business, family, pets, and guests trying to get to your home should be easy.
Bee problems include live bee activity and hives in structures or locations that must be accessed. D-Tek is professional and affordable for San Clemente clients. D-Tek is the only bee removal company that can offer the highest level of service. San Clemente residents and businesses have been calling on the experience and high quality of D-Tek for more than fifteen years. D-Tek's technicians are experts and only work with bees, so there is no confusion on how to handle any bee situation. If you are experiencing a bee problem, D-Tek has successfully helped someone else deal with it!
San Clemente Live Bee Removal
Since bees and other insects must be treated differently, only a professional live bee removal company like D-Tek can handle these delicate situations with care and humanely. Protecting home and business owners and removing and relocating hives must be done with the proper equipment and experience. Since D-Tek has established relationships with local beekeepers, they can often relocate a hive to a location where they can continue to do their essential pollinator jobs. California's new legislature protects certain bee species. Only a professional will know which species are protected and how to treat them according to the law to avoid fines and penalties.
Safely removing live bees is critical to the ecosystem and should only be done by a professional bee removal company. No other live bee removal company can offer the quality and guarantee of any repairs like D-Tek. The depth of knowledge of bees, their behavior, and biology make D-Tel the most qualified bee removal company in San Clemente.
Live Bee Removal Services
D-Tek offers professional and thorough removal of all live bees on location. Technicians will also remove all honeycomb and hive remnants, so the smell does not draw back more bees. Bees will be relocated safely to a local beekeeper. D-Tek guarantees bee removal repair if any stucco, drywall, or roof is damaged in the removal. When a hive is deep in the wall or roof of a home, some damage may occur, but D-Tek takes the time and cares about the ideal end result for all San Clemente customers.
Bee Removal Repair in San Clemente Homes and Businesses
Although D-Tek is the most experienced and qualified bee removal company in San Clemente, they do not leave clients in a lurch after service. D-Tek is a comprehensive bee removal and repair company that does every job to the highest level. Technicians have construction and home repair experience, so clients do not have to wait for the next person to show up after the removal damages part of the structure. Bee infestations can be large and well hidden from the outside. Some San Clemente clients have had giant hives in their walls, which require a delicate approach to removal to ensure safety and minimal damage to be repaired. Home and business owners in San Clemente don't have to find a contractor to come out after a bee removal when they use D-Tek because D-Tek is a full-service bee removal company that does their own repairs right on the job! Once a hive is removed, customers are relieved! Having a gaping hole in the wall or roof or a leak due to the removal is not what San Clemente customers are seeking or deserve following a beehive removal. San Clemente home and business owners deserve top-quality thorough bee removal and repairs. Call D-Tek for the best in the business.
Get help with your beehive or bee swarm removal!
Call Today 760-224-3040 Or 951-265-8292!
Best San Clemente Live Bee Removal Services
If you have an unwanted bee hive or swarm on your San Clemente property, do not attempt to remove the bees on your own. Instead, call in the professionals at D-Tek Live Bee Removal to handle your bee problem quickly and at rates you can afford. We have been trusted by Palm Springs residents for over 15 years to handle their most frustrating and frightening bee infestations.
When you need help with live bee removal, bee removal repairs or bee proofing services in San Clemente, call D-Tek Live Bee Removal at 760-224-3040. We are standing by to provide you with a free inspection and quote and can usually get to your property withing 24 hours.