Honey Labeling Under Scrutiny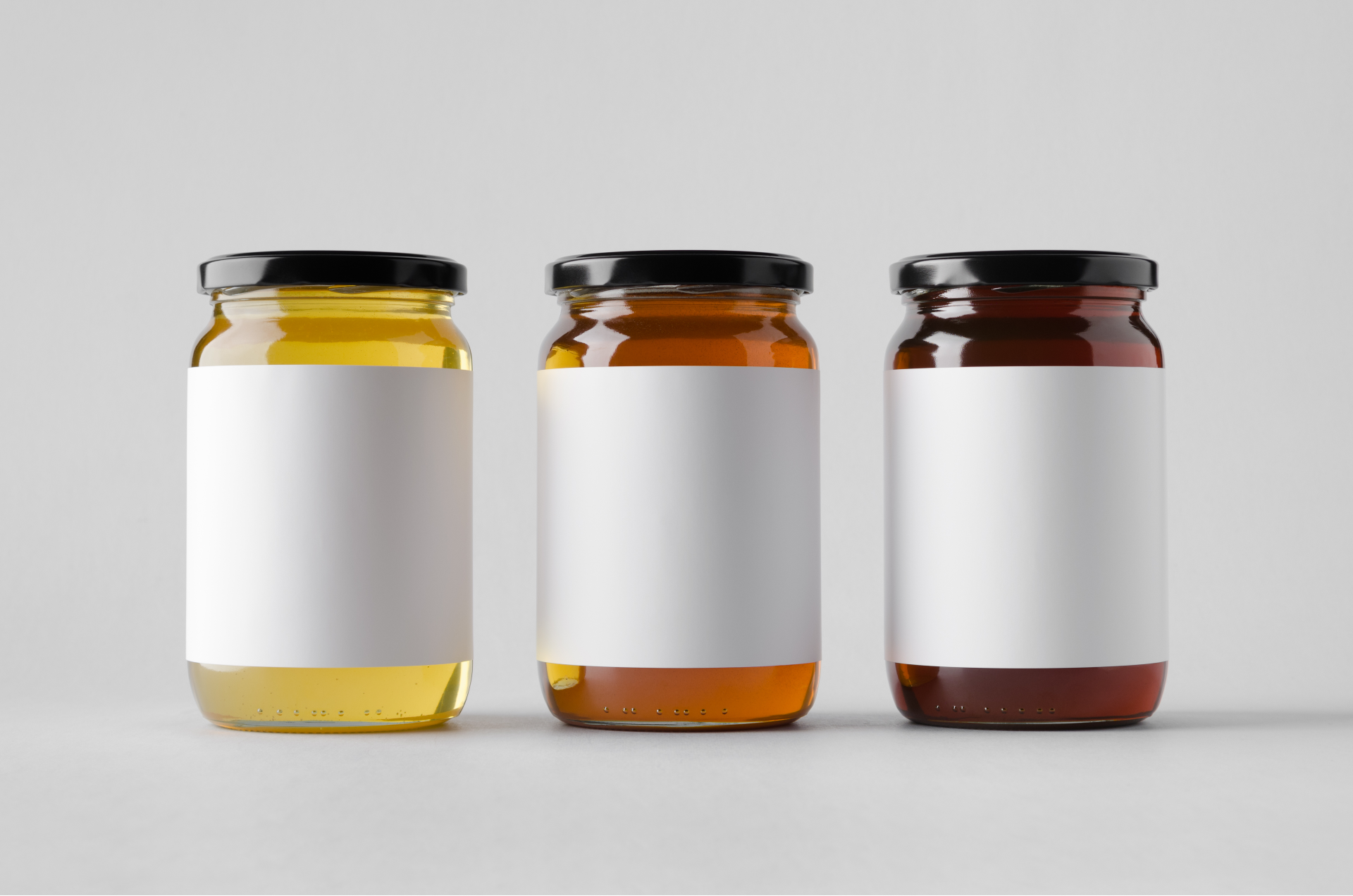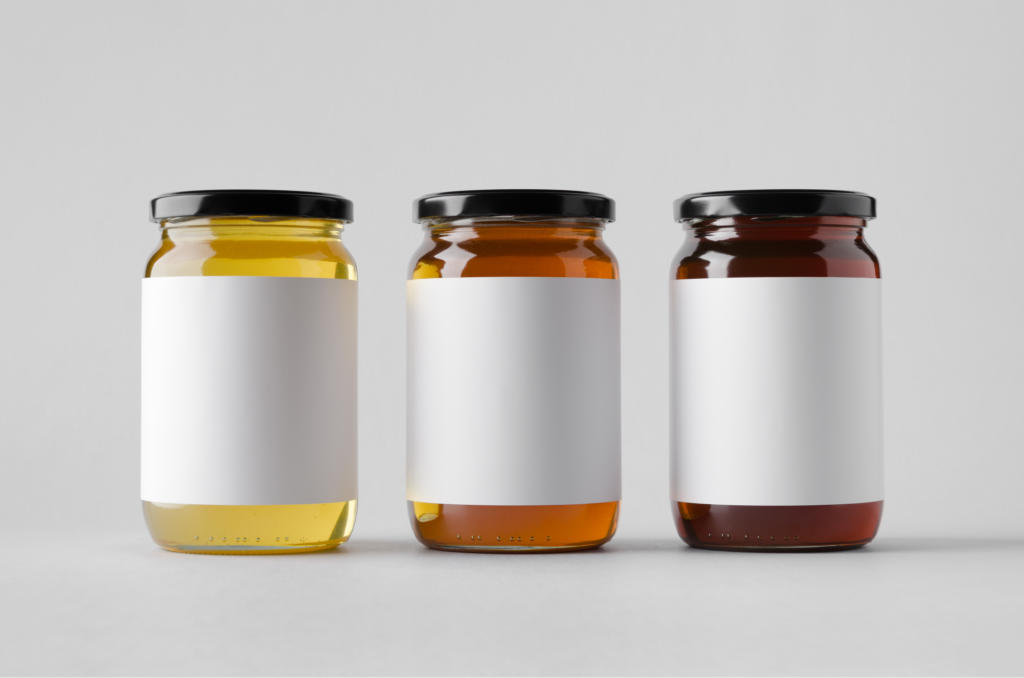 The latest bee-related House Bill to pass in Texas impacts honey producers who may have previously labeled their honey products as 'Texas' honey when it may be blended with honey from other states. House Bill 590 (HB590) will have minimal impact on hobbyist beekeepers because they are not interested in producing honey on a large enough scale. However, commercial beekeepers are now required to follow specific guidelines when labeling their bee products.
HB590 states, "A person may not label or sell a product identified as 'Texas' honey unless it is exclusively produced from apiaries in the state of Texas."
Mislabeling Honey Products May Land Beekeepers in Jail
This new legislature could put Texas beekeepers caught mislabeling their honey products in legal trouble and face misdemeanor charges. Commercial beekeepers claim that the weather is often what forces them to create honey blends that include honey from other states. Extreme heat and low moisture in the soil have resulted in lower honey production in the last year. Temperatures over 100 degrees significantly affect bees foraging abilities.
Regardless of the circumstances, Texas lawmakers are standing firm in their stance against using the 'Texas" name on honey that is not produced in the state. Although beekeepers can blend honey, they have to be mindful of how they label their products under the new Texas bill. In cases where they use honey from other states, Texas beekeepers can no longer call it 'Texas" honey.
The HB590's Simplicity May Deliver a Powerful Sting
Although the new House Bill is simple in terminology, many beekeepers in Texas are concerned for their businesses. In 2020, Texas reported more than 150,000 colonies producing honey, equal to over 8 million pounds of honey valued at 17 million dollars in the nation's honey production.
Beekeepers believe the simplicity of the new House Bill will sting because it does not consider several things when it comes to labeling honey. Re-labeling is expensive and may ultimately result in losses for honey producers in Texas. Additionally, beekeepers in areas bordering the state of Texas may result in DNA that shows a blend when honey is actually produced in Texas. Bees are not stationary, and beekeepers agree this new bill does not take this into account.
Violation of HB590 is a class B misdemeanor which will mean fines and up to 180 days behind bars. Efforts are already in place to make the new legislation more palatable to beekeepers. The amendment asks that Texas honey producers may continue to label their honey products as 'Texas' honey as long as it is mainly made from honey produced within the state.
Texans think the bill has value when it comes to accurate labeling but feel the simplicity of the bill does not allow for factors that will impact every beekeeper. Many in support of the amendment to soften HB590 argue that those making and selling honey should not be put behind bars in Texas prisons.
Beekeepers and Lawmakers Agree
Texas Beekeepers' Association is neutral on HB590, leaving some asking why? Many agree that those buying honey should know where it comes from. Labeling has evolved in our nation, and giving consumers accurate production information makes sense. However, many wonder whether the bill will do what it says to those found in violation. Texas honey producers may face challenges as they will be required to prove their honey was made only within Texas' state boundaries. Although the new bill is presented as an opportunity to increase Texas's honey profitability, the hurdles and financial burdens on honey producers may actually result in loss and closures.
Labeling products to accurately represent their contents accurately is a good idea in itself. However, by over-simplifying the terms of HB590, commercial beekeepers and honey producers are scratching their heads over the new legislature. In the last several years, the legislature around bees in our nation has gained momentum. California listed four bee species on the endangered and protected list, so this new legislation around bees and honey production should be no surprise. Honey is big business in Texas, and until the first case hits the courts, there is much to be seen in how this will all play out for beekeepers.
Something every American can do to help beekeepers as they face yet another challenge is to support local beekeepers and buy local honey! Buying local honey has many health benefits and keeps those beekeepers in business!