Three Reasons to Stop Mowing Your Lawn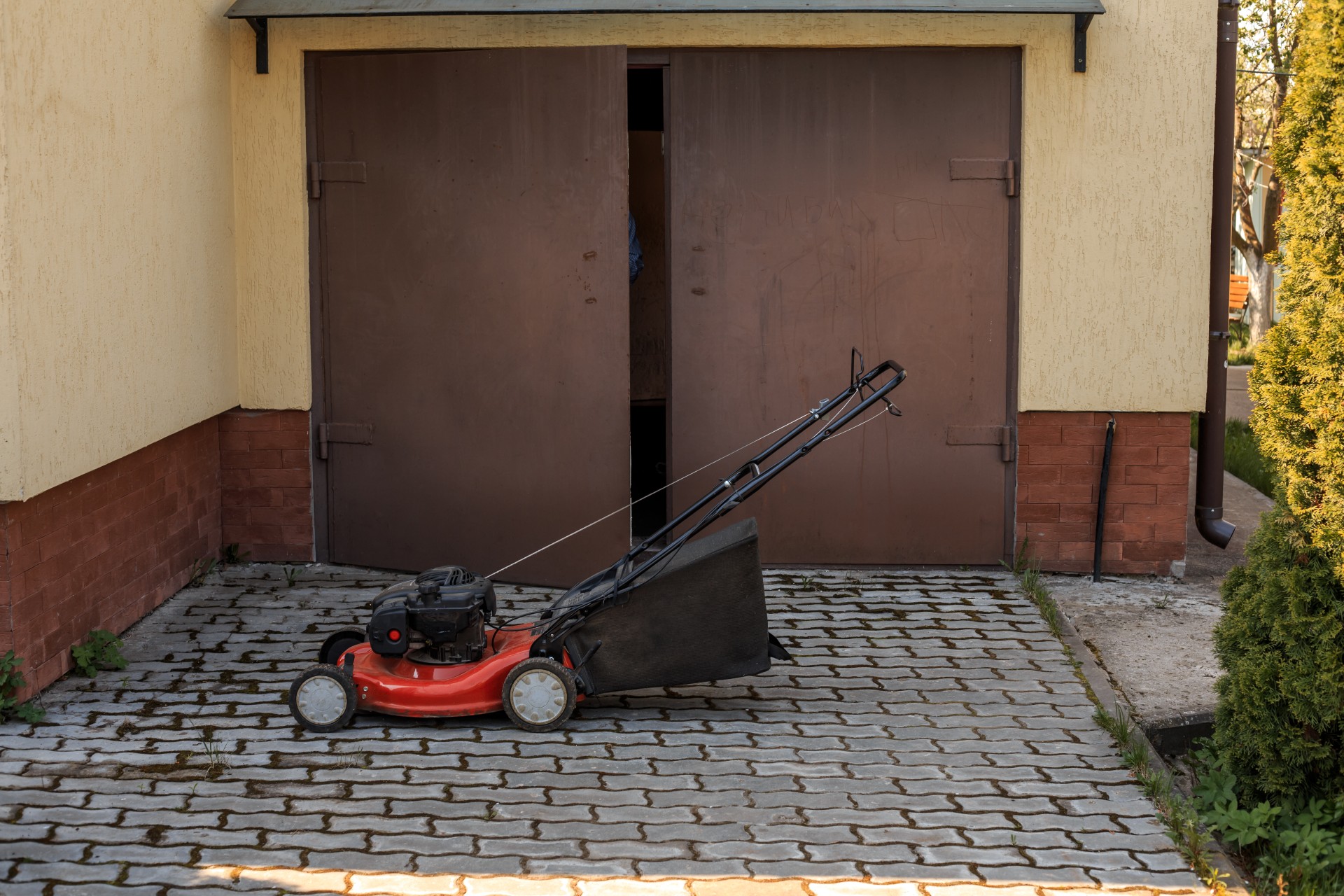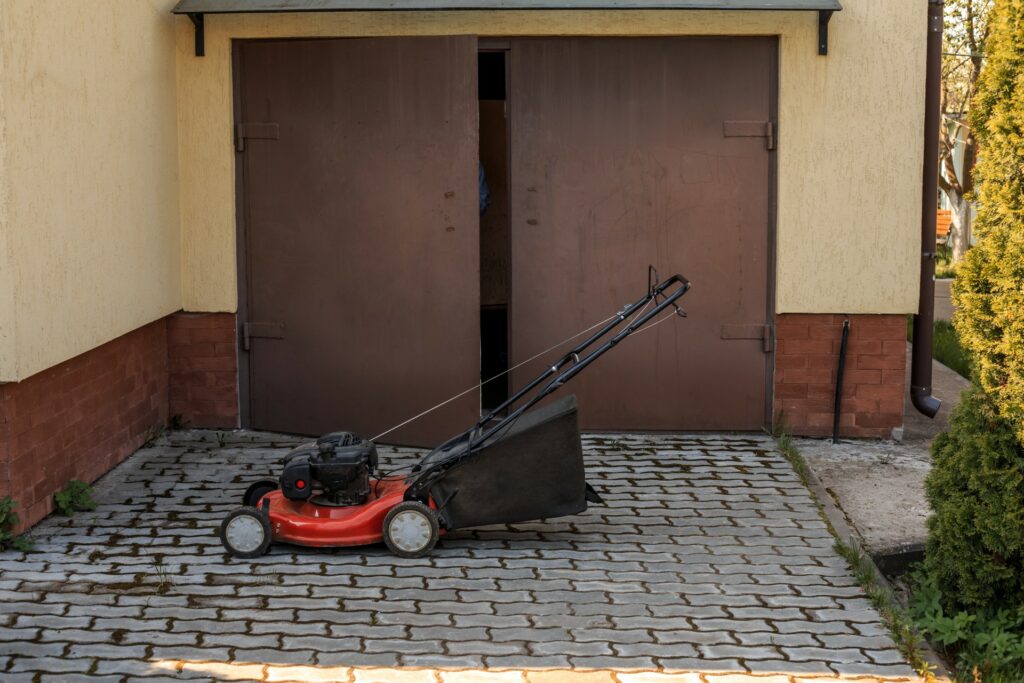 As spring becomes summer quicker than remembered in previous years, the blue tarp is being shaken off those unused lawnmowers. People in Southern California are ready to resume weekly mowing to keep that green grass short and trimmed. However, not mowing your lawn has more incredible benefits, and here are the top three reasons not to mow your lawn as often this summer.
Reason 1: Not Mowing Your Lawn Provides Food for Bees and Pollinators
Although many of Southern California's residential landscaping is drought resistant, including rocks and succulents, it is common for residences to have some green spaces, whether it is grass or wildflowers and weeds. As tempting as it is to mow these areas, leaving them for an extra week or two provides easy and delicious food for bees and other pollinators, not to mention little critters that are also essential to the ecosystem.
The little flowers that grow up are like junk food for bees. The bees do not have to work hard to get food when it is slightly overgrown – it is actually easy, yummy, and nutritious. No Mow May is an organized effort to skip mowing lawns for the entire month of May. To some, that may seem unreasonable. However, even the little efforts of skipping a week between mows can be a treat for your local pollinators and wildlife.
Reason 2: Skip the Mower and Observe Your Landscaping
Homeowners tend to think that they must be working on something if they are outside. This is not true. You have earned the reward of sitting and enjoying the fruits of your labor. Consider this: allowing your landscaping to grow freely for an extra week or two can provide insight into how your plants and trees work together. The super tidy and trimmed yard never has the opportunity to grow organically and interact with nature. What many miss is that not only is there beauty in allowing and observing the natural process, but homeowners also claim that when they have skipped mowing in the past, for No Mow May or some other reason, they discovered things about their gardens and green scaping that allowed them to make it even better.
If you do not stop long enough to catch what is going on, you miss the opportunity to see new potential to beautify your landscape while keeping it eco-friendly.
Reason 3: Not Mowing Encourages Foraging for Insects and Critters
Not mowing probably seems unreasonable if you are not a big fan of insects. Some property owners, especially those caring for golf courses and public parks, use pesticides on a regular basis to control pests. Unless pesticides are used properly, they can be dangerous to many pollinators and small animals (and some toxic poison pesticides can make people and pets sick too)! By choosing not to mow every week, you allow insects and small critters to forage on your [property and pollinate as they should. Mowing is, in essence, interrupting the natural order of things.
Understandably, people want their homes to look beautiful and trimmed, but this year look for ways that landscaping can interact organically. You will experience joy when visitors come to your property when the grass, or weeds, are a little outgrown. Movement throughout your landscaping can add to the beauty of outdoor spaces – imagine butterflies, bees, and hummingbirds using your outdoor space as their haven!
If you are concerned about bees or other pests, contact a reputable pest control company that uses safe pest management products.
If you have concerns about a hive or swarming bees on or near your property – never spray them with pesticides! Bees are rapidly declining but are essential to our environment and ensure food is on the table. Bees begin their pollination journey in California, and everyone should consider doing their part to keep them alive and well!
Hiring Local Bee Companies
Local bee removal companies and beekeepers have experience and the knowledge to deal with unwanted bee activity. Calling a company with local knowledge and plenty of experience is always best. D-Tek Bee Removal has professional beekeepers that can dispatch to your property on the same day! Always using humane techniques, D-Tek bee technicians always strive to save the bees and relocate the hive locally. There are many overlooked benefits to treating beehive removal with care, so never be in a hurry to whack down a hive or try to do this on your own. Removing a hive without experience can be dangerous to people and devastating to the hive.
Whether you occasionally skip mowing your greenspace this summer, supporting your local beekeepers to purchase honey and gifts intermittently is a significant way to support small businesses. It is wise to take advantage of local honey and its health benefits, like allergy relief!