Tips for Choosing a Quality Bee Removal Company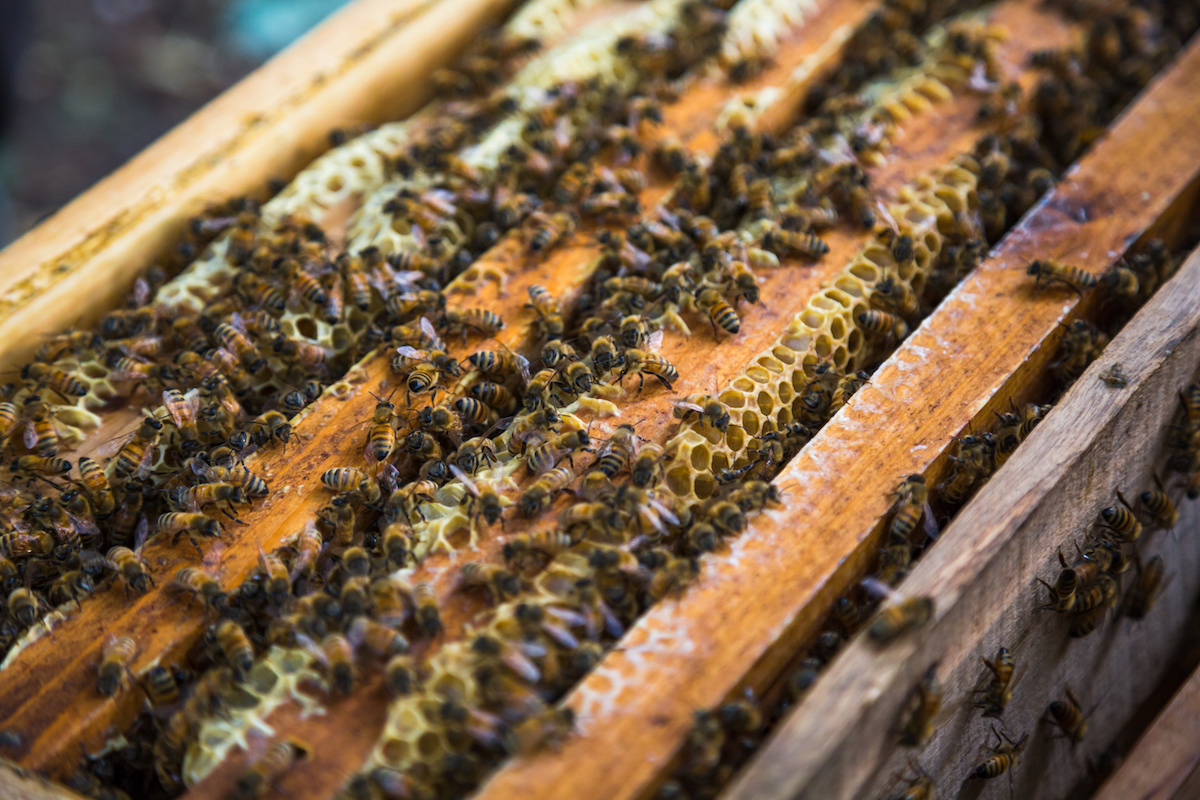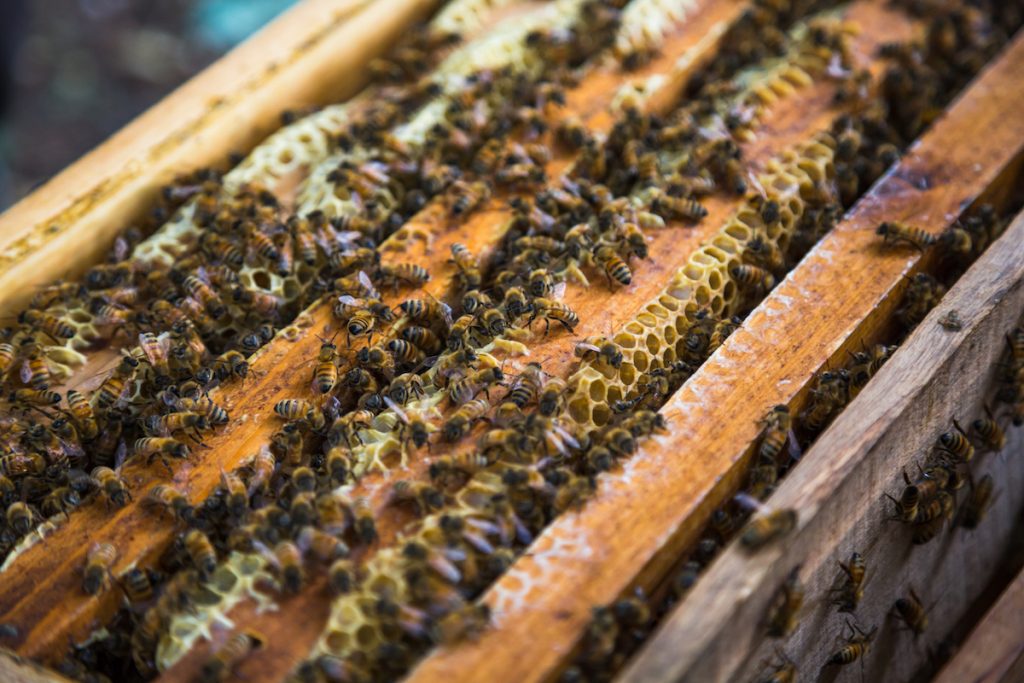 When a bee infestation hits your home or property, your first thought might be that you can handle the situation on your own. Who has the time to research a reputable bee removal company? Who wants to spend all that money?
It's true that finding a quality bee removal company is not always easy. Like any other service provider, there are good options, bad options and everything in between. But safely removing bees from your home is a job that should be left up to the experts.
When home and business owners realize that they need to call in a professional bee removal company, they often call us with little or no bee experience. Many customers aren't sure which questions to ask when choosing a bee removal company. That's why we have created this little guide to help you ask the right questions and be more knowledgeable about what to look for in a bee removal company.
Choosing a Quality Bee Removal Company
Although we know that D-Tek Live Bee Removal is the number one bee removal company in the San Diego area, we also know that smart San Diego County residents do their research. There are other options out there when it comes to bee removal. But as we said earlier, not all bee removal companies are created equal. 
When you begin your research for a bee removal company to handle a bee infestation at your home or business, look for the following factors:
Customer Service –  Responding to your call in a timely manner, providing friendly and no-pressure consultation calls about their services and following up when they say they will are all indicators that the company cares about their customers and their overall experience. 
Years in Business –  A new business is not necessarily an indication of a lack of quality. However, the more years in business a company has, the more likely they have the experience required to handle your specific bee issue. Plus, a company that has been able to remain in business for a significant amount of time is more likely to have positive reviews from its customers.
Customer Reviews –  The experiences of other customers are some of the most vital pieces of information when it comes to hiring a quality bee removal company. Search review websites for customer testimonials to find out if others would choose to work with this company again.
Better Business Bureau Ratings –  The BBB is a great resource to determine if a business has a good reputation in your area and has provided quality, professional services to their previous customers.
Liability Insurance –  Bee removal can be difficult and dangerous. A professional bee removal company will have secured adequate liability insurance to protect their bee removal specialists in the unfortunate event of an accident.
Questions to Consider When Choosing a Bee Removal Company
A little bit of research goes a long way when it comes to resolving your honey bee situation. While some companies will provide amazing service, others will leave you feeling sorry that you called them in the first place. When you contact a bee removal company, consider these questions to help you make an informed choice. 
What is your removal process? Do you kill the bees or re-home them? Not all bee removal companies care about protecting the honey bee population. They use pesticides and other harmful chemicals to kill the bees. Companies like D-Tek Live Bee Removal do not use pesticides. Live bee removal ensures that the bees are removed alive and well so they can be re-homed with a local beekeeper and continue to thrive and pollinate.
How do you ensure that the bees don't come back? An experienced bee removal company will know that removing the bees is not enough to prevent future bee infestations. A quality bee removal company will also remove the hive and all of the honeycomb and honey leftover after the bees are removed. This ensures that any residual pheromones are eliminated so that bees are not attracted to this location in the future.
What if there is damage to my property during the removal process? Depending on where the bees are located, there may be a need to remove portions of your structure in order to access the bees and the hive. Sometimes the bees themselves cause significant damage to your home. The best bee removal companies also provide expert bee removal repairs so that your home will be returned to a safe, working condition. Plus, you won't have to worry about hiring another company to do the repairs.
D-Tek Live Bee Removal – Serving San Diego County
Choosing the right bee removal company is a big choice. A honey bee hive or swarm in or around your home can be dangerous for your family. Hopefully, the guidelines discussed above will give you a framework for hiring a quality live bee removal company that will get the job done in a fair, friendly and affordable manner. 
If you need bee removal services in San Diego County, contact the live bee removal specialists at D-Tek Live Bee Removal today. We are happy to answer all of your questions about our services and provide you with reviews from our thousands of satisfied customers.