Spring is Here! Preparing Plants, Flowers, and Gardens to Help Pollinators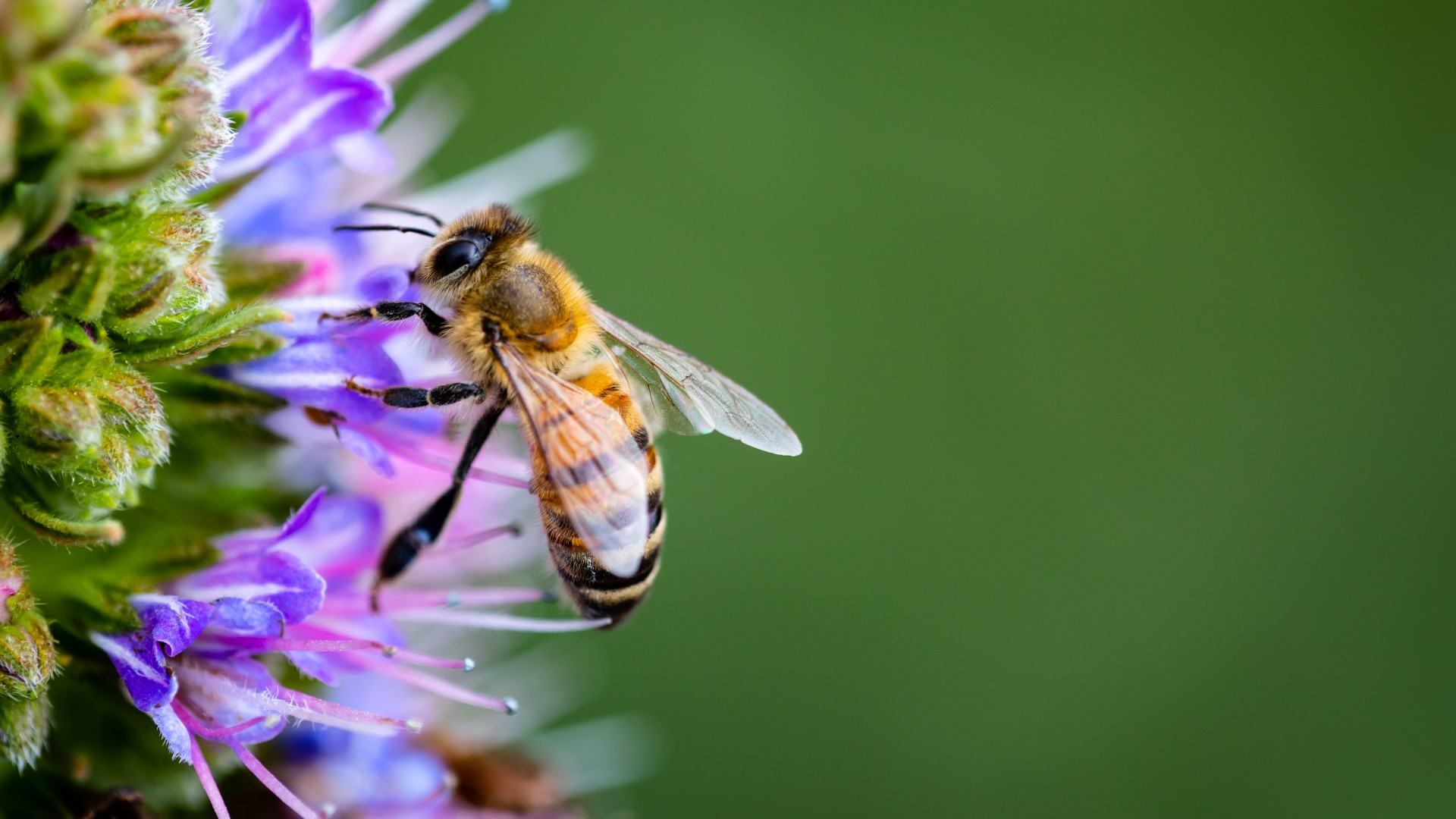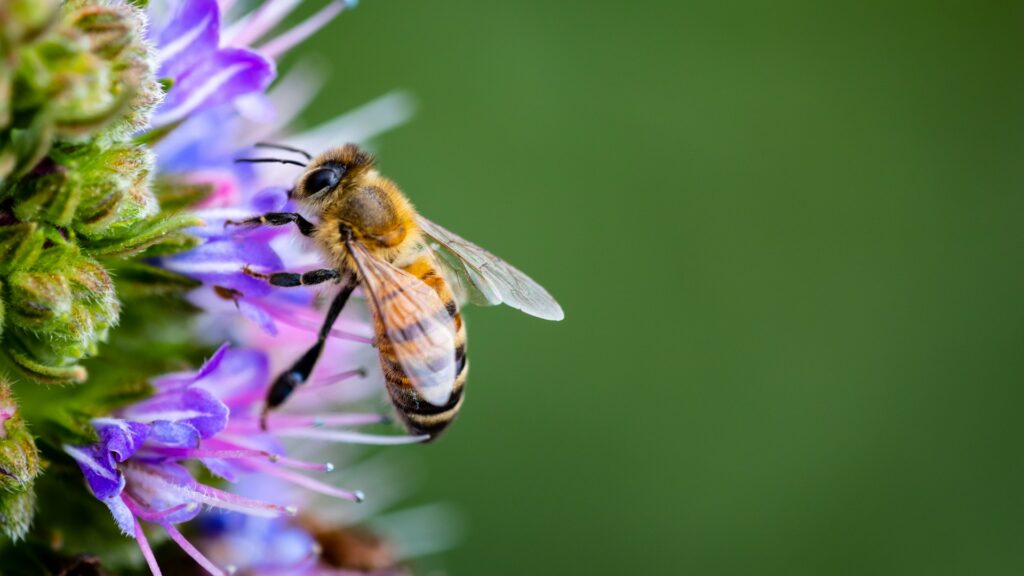 March 20th is coming up in less than three weeks. It is also the first day of spring, and residents and landscapers all over Southern California are preparing for an excellent and fruitful season. Orange County is in full swing, hosting weekly events at various locations, offering volunteers a first-hand look at Orange County's natural beauty. Communities and enthusiasts spend time helping nature preserves get ready for the fast-approaching spring season that will undoubtedly bring pollinators and critters out into the open. San Diego County beachside and valley communities are coming together to clean up those gardens and plant seeds in hopes of spectacular regrowth and sprouting this season.
California has some of the most robust natural preservation efforts in the nation. A growing awareness and sensitivity to bees and other pollinators continue to draw in newcomers. Preparing for spring by ensuring native plants are in place, and bee-friendly plants are part of every garden are just a few of the efforts in maximizing spring's potential for greatness.
Laguna Coast Hosts "Keep it Wild" Restoration Events
The sprawling beauty in the hills of Laguna offers residents and nature enthusiasts the opportunity to have a hands-on experience contributing to the health of Laguna's natural habitat. As is always true, a healthy ecosystem means plenty of food and water sources for bees and other critical pollinators.
These "Keep It Wild" events are designed to create optimal habitats for plants and wildlife in the canyons. Tasks include removing non-native plants, collecting seeds, and planting native plants in the area. The Laguna community welcomes everyone. No experience is necessary, and everything that is needed is provided. This is an excellent way to connect with other like-minded people and has a direct impact on the environment.
Orange County Embraces the Spring Season
Orange County covers 948 square miles in Southern California. Every spring, many local communities gather to encourage going outdoors and enjoying all that Orange County offers. A full calendar of events includes weekly nature hikes, various environmentally focused group meetups, seed exploration trails, and gardening clubs. Orange County cities recognize the significance of providing people a way to connect with others with similar concerns about bees, pollinators, and the environment.
There is no shortage of residents who are invested in preparing Orange County for spring and doing their part to help the environment.
Helping Pollinators and Critters in the Spring
Southern California's Orange and San Diego Counties are spearheading the rapid decline of bees in the state. Scientists, universities, and researchers are working collectively to find out more about the environment and its impact on critical pollinators. The movement from toxic pesticide use to natural solutions is spreading through Southern California. Local beekeepers and bee removal companies honor the state's efforts and laws to protect pollinators using humane removal procedures. DTek Live Bee Removal, based in San Diego and covering all of Orange County and its environs, is one of the few companies that work diligently to help anyone needing a beehive carefully and thoughtfully removed.
Spring Beekeepers: Things to Think About
Anyone planning to do some beekeeping this spring has a few things to consider. Local and established beekeepers are always glad to share information and ideas with newcomers to the hobby. New beekeepers should consider where to purchase their bees from and reserve some bees as soon as possible. Another significant thing that can be done ahead of spring in these next two weeks is planting flowering bee trees and trying to convince your neighbors to do the same! More flowers mean more bees, and more bees mean more honey! When planning to have hives on the property, ensure the hives are elevated from the ground so that ants don't become a problem. If you provide a friendly haven for bees, they will come in droves!
Due to Southern California's ideal climate, swarming may happen yearly. When a professional bee removal company removes a hive, the bees will be safely relocated, and the hive maintained for re-occupancy.
Do Some Research
Southern California is rich with events and environmental groups that meet regularly. Whether your interests include gardening, hiking, or beekeeping, some interactive event is always happening. Do some research and find local events and ways to connect with others. One of the most endearing things about those who live in San Diego and Orange County is the united efforts and endless resources available to anyone seeking to grow their knowledge!
When it comes to beekeeping, look up websites or visit a local beekeeper for information. If beekeeping isn't your cup of tea, supporting local beekeepers by purchasing and enjoying delicious local honey and other products is always a great idea! Spring is here, and the bees are ready, so do your part to help prepare for bees, critters, and other pollinators throughout Southern California.