Why Choose D-Tek Live Bee Removal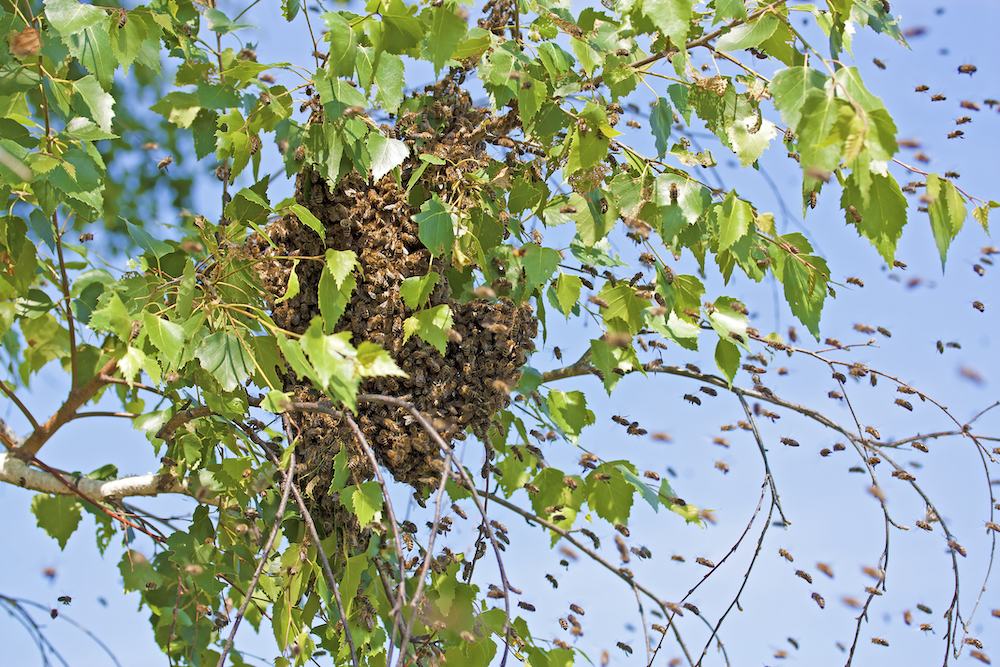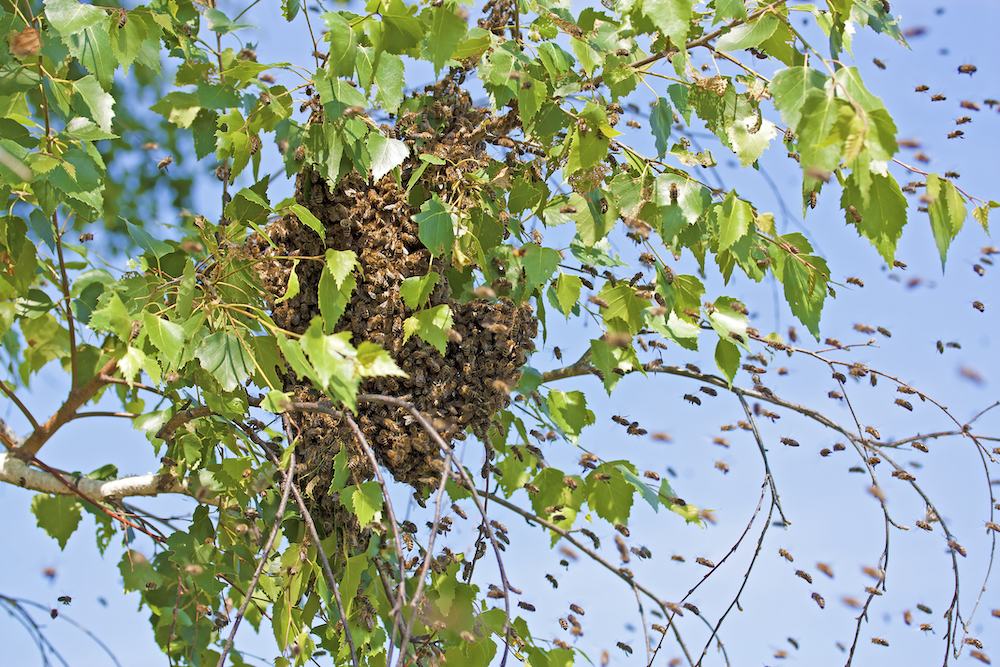 Uh-oh! You have a bee infestation at your San Diego area home or business. Instead of ignoring the situation and putting your safety at risk, it's time to call in the professionals. But, who do you choose? Which company can you trust?
There are many companies out there who claim to rid your home or business of honey bees quickly and affordably. They may also say that they can guarantee that you won't get future infestations. How do you know which company will actually deliver on what they promise? How do you know which company to give your hard-earned money to?
If you have a honey bee swarm or hive on your property, or suspect that you might, you want to hire a bee removal service that you can trust. Here at D-Tek Live Bee Removal, we understand that having a bee infestation can be scary. You fear that your family or your customers are at risk, and that your property could be destroyed. 
You want to have peace of mind that the team you hire to remove your bees will not only get the job done, but provide you with good service at a good price. Do you have a honey bee situation at your San Diego County home or business?
Here are just a few reasons why your first call should be to D-Tek Live Bee Removal!
Why Choose D-Tek Live Bee Removal
Years of Experience 
When it comes to bee removal, you don't want to leave the job up to an inexperienced bee removal company. At D-Tek Live Bee Removal, we have been operating in the San Diego area for more than 15 years. In addition to our extensive experience in live bee removal, we also take pride in our construction and home repair knowledge. With us, you will get the best in live bee removal and bee proofing, so you'll always be worry-free.  
Safe and Humane 
The live bee removal process ensures that the honey bees are handled humanely and removed in such a way that keeps the bees alive throughout the entire service. At D-Tek Live Bee Removal, we don't use harmful chemicals that can harm bees and can be toxic to humans. Instead, we safely remove the bees and relocate them to a local San Diego apiary where they can thrive.
Professional Service 
No one wants to do business with a company that doesn't return calls or is evasive about their pricing. We are proud of our reputation for providing honest service and transparent pricing. When you call us, we will send a technician to your property as soon as possible. They will inspect the premises and give you a candid picture of your bee infestation and recommend the best services to keep you and your property safe and bee-free.
Guaranteed Results 
We know that our services are far superior to any of our competitors out there. That's why we feel confident in guaranteeing our bee repair services. When honey bees make their home in your walls, it can quickly become a big mess. Not only that, it can severely damage the structure of your home, making it unsafe for you and your family. We will make the necessary repairs to bring your structure back to a safe and sound condition. 
Fast and Affordable 
When you suspect a bee infestation on your San Diego property, you don't want to wait! With one phone call to our office, you will reach one of our experienced bee experts who will dispatch a professional technician to your premises right away, usually the same day. And as one of the most trusted San Diego live bee removal services, you can feel confident that you are getting fair and upfront pricing.
D-Tek Live Bee Removal San Diego Bee Removal Services
Do you have a honey bee hive or swarm on your San Diego property? Are you worried that all that buzzing means you might have a hidden bee infestation? Do not wait! Contact the experts at D-Tek Live Bee Removal to schedule your free inspection.
For almost 20 years, we have been the most trusted live bee removal company in the San Diego area. We deliver bee removal, bee proofing, bee repairs and peace of mind daily!