Why Should I Choose Live Bee Removal?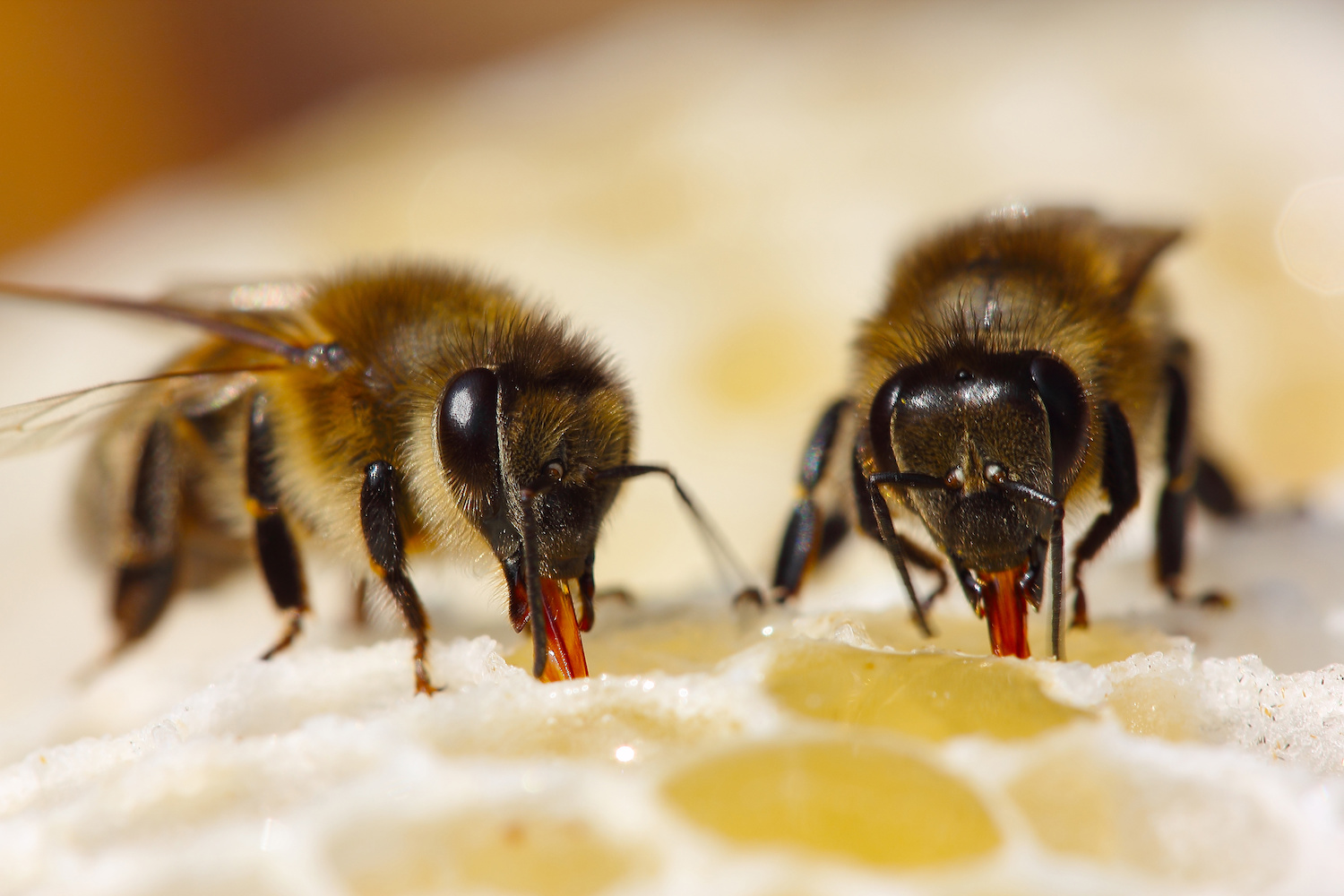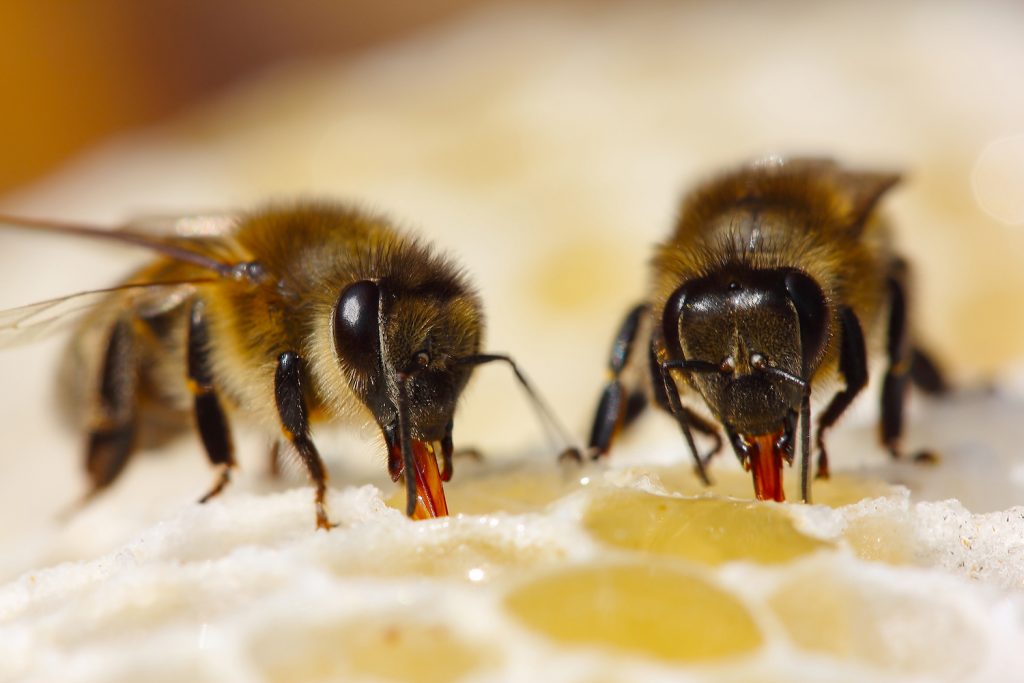 When you have a honey bee infestation or swarm on your property, it can be hard to think of anything else. The constant buzzing and threat of nasty bee stings can be all-consuming, especially when you want to protect yourself, your family and your property. 
Instead of living in fear, you need to call a bee removal service to prevent the bees from causing damage to your home or threatening your family. But which one do you call? If you live in the San Diego area, your first call should be to D-Tek Live Bee Removal. 
Couldn't I Just Call My Local Exterminator?
Sure, you could call an exterminator or bee removal company that you find in your Google search results. But, you need to know that not all bee removal companies are the same. 
Your typical exterminator may get the job done inexpensively, but you will only get short-term results. Generally, an exterminator will take steps to remove the bees but will not take steps to prevent future bee infestations. This means that although your bee issue may be taken care of for the time being, it's just a matter of time before the bees are back. 
There are other downsides, too. Many exterminators and bee removal companies use chemicals and other pesticides in their removal processes. Not only are these products harmful to bees, but they can be harmful to humans and the environment. They exterminate bees and do not take steps to protect them. And as you know, honey bees are key pollinators that help to sustain our agricultural systems and the ecosystem as a whole. 
Why Should I Choose Live Bee Removal?
Live bee removal should be the only option when you are dealing with a honey bee infestation, swarm, damage or other bee-related issue. The reason is simple: live bee removal saves bees while keeping your home and family safe. D-Tek Live Bee Removal is the leader in live bee removal in San Diego and the surrounding communities. As a local business, we have proudly served our San Diego neighbors for over 15 years for all of their bee concerns, from removal to repairs. 
What's the Buzz on D-Tek Live Bee Removal?
Safe and Humane Removal Services
Live bee removal is far superior to other bee removal services because it takes the safety of the bees seriously. Our live bee removal technicians have the tools, experience and knowledge to remove honey bees from wherever they might be living, including your attic, the walls of your home or in the rafters of your garage or shed. We ensure that the bees will be removed humanely and without the use of pesticides. Then, our team transports them to our local apiary where they can continue to pollinate and thrive. 
More Than Just Bee Removal
At D-Tek, we don't just stop at live bee removal. Our team offers much more than expert bee removal services to our San Diego customers. With years of experience in home repair and construction, we can fix any damage that honey bees have done to your home or other structures on your property. Not only will your home look as good as new, you can rest easy knowing that our technicians have adequately bee proofed the area so new colonies won't make their way back to the area. We can also bee proof your entire home so you can be proactive against future bee infestations.  
Quality Work You Can Count On
Unlike other companies out there, we make sure that we do the job right the first time. When our bee removal pros perform a service at your home, they will remove all of the bees, honey and honeycomb from the area. Why is this important? 
Many inexperienced bee removal companies will neglect to remove the honeycomb, which contains pheromones that attract bees. By leaving the scent behind, you are asking for another bee infestation in the future! At D-Tek Live Bee Removal, we also make sure to remove any remaining honey which can attract bugs, rodents and other critters. 
Ready to work with the best bee removal team in San Diego County? 
When you have a bee problem at your home or business, call D-Tek Live Bee Removal for quality, humane and professional San Diego bee removal, bee repairs and bee proofing services.