Will Buzz Stops for Bees Take Off in the United States?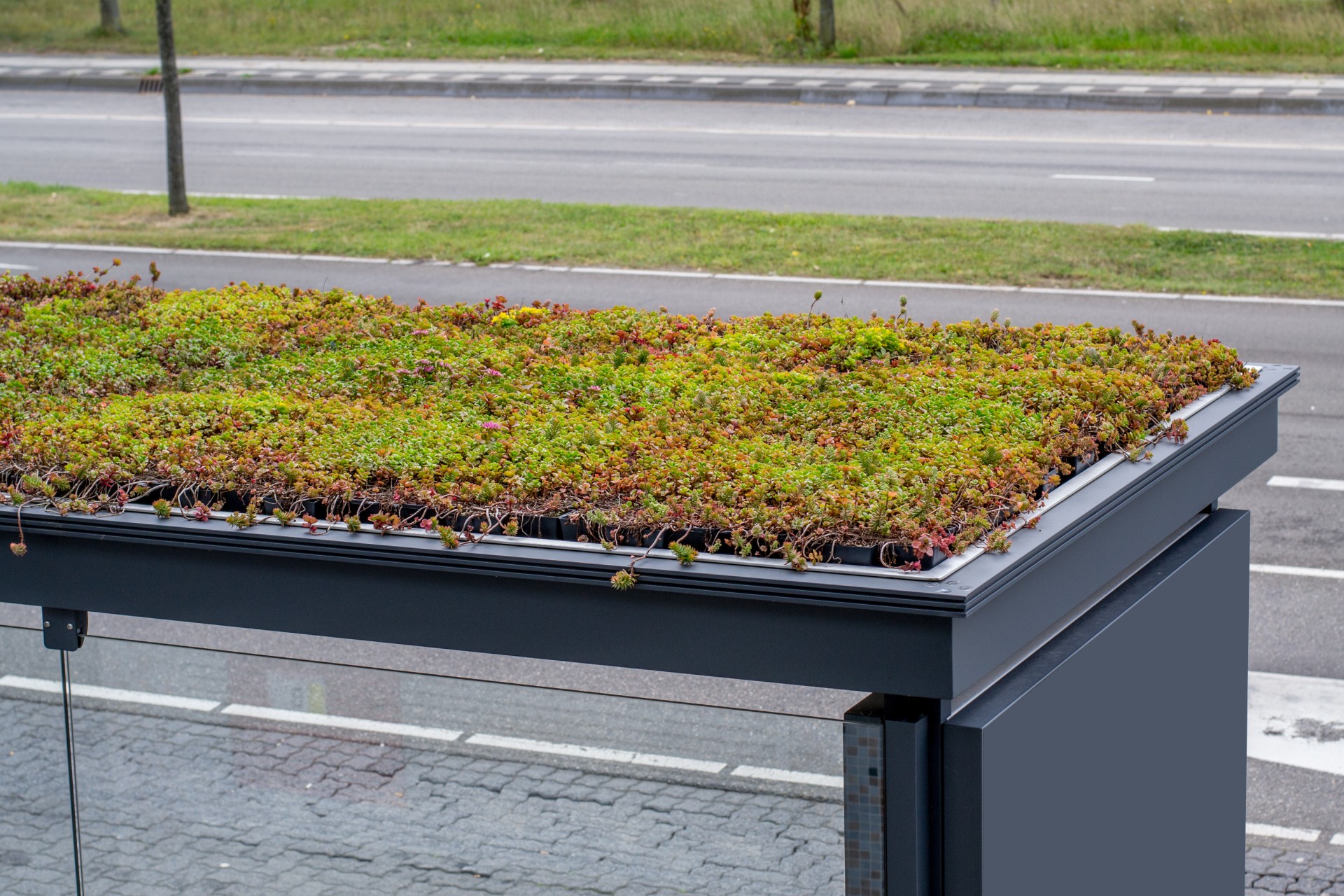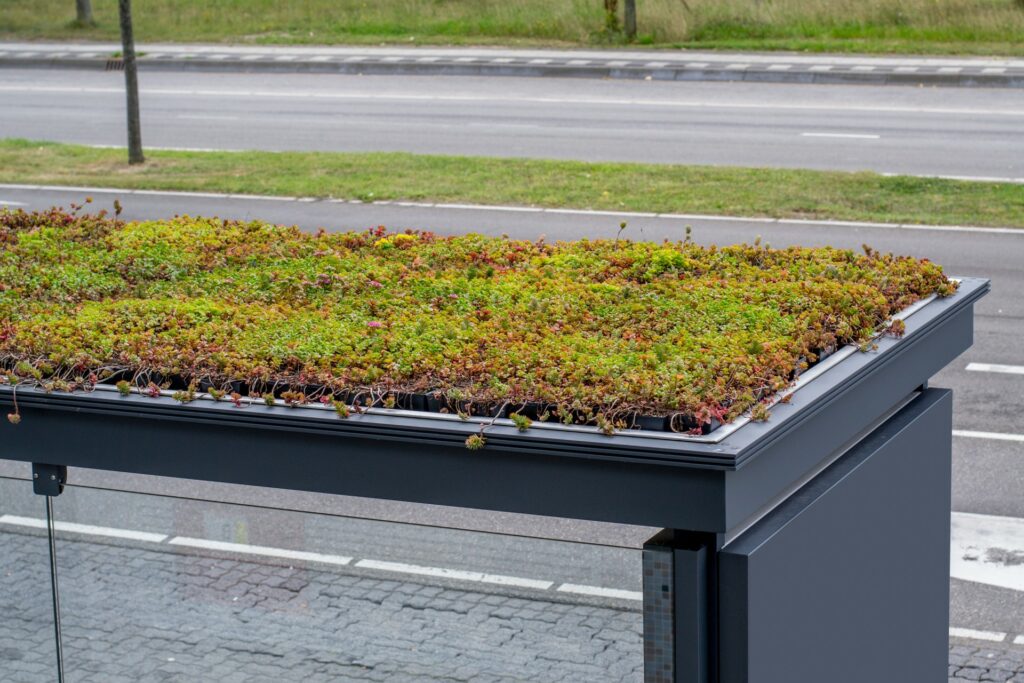 A popular trend initiated by concerned environmentalists and climate watchers began in a Dutch city and is spreading across Europe. What is a Buzz Stop? A buzz stop is a beautiful way to bring more green space to otherwise concrete city streets riddled with bus stops. These creative uses of existing space have become popular with inquiries from Canada and Australia and serve multiple purposes. This concept is providing beautification and a natural space for native plants and pollinators, including bees to expend their horizons.
The founder of Buzz Stops recognizes the cost and planning required to do the miniature gardens correctly may be a deterrent. Still, in some communities, people petition to initiate the plan. Although a newer program, cities are currently participating and are planning to more than double the number of Buzz Stops before the year's end. The benefits are incredible for people and our precious pollinators. Bees and butterflies are experiencing a threatening decline across the globe, and this can be a new food source.
Buzz Stops Act as Mini Rooftop Gardens
Europe is running with the idea, and why wouldn't they? What better idea is there than to use something that already exists that can serve multiple purposes? Using existing bus shelters as green spaces acts as mini rooftop gardens all over metropolitan and suburban areas. Miniature gardens comprised of native plants and flowers are pollinator friendly and give bees and butterflies more natural space to do what they do best and more options as these spaces expand to unchartered territories.
The average bus stop is designed to last approximately 20 years. That means twenty years of living roof space that can serve as beautification and a pollinator-welcoming green space. These mini rooftop gardens must be thoughtfully designed to hold the weight of heavy soil as well as the water it retains. However, the captured water is meant to and has been shown to help reduce increasing temperatures in the immediate area.
What Happens in the Netherlands Doesn't Stay in the Netherlands
What began as a small effort in a Dutch city now has the United Kingdom buzzing about the environmentally friendly idea of Buzz Stops. France and Belgium are also on board, with inquiries pouring in from our neighbors, the Canadians, and as far as Australia. Of course, those who started the initiative are thrilled as more countries are excited about designing and implementing more Buzz Stops and would love to see even more countries adopt the concept. The positive effects are endless, albeit small. Collectively, the number of Buzz Stops would only amount to a large field. The hope is that the idea sets the stage for more significant ideas with the same goal – create more green space to address some of our environmental concerns.
A critical element to designing a Buzz Stop is using native flowers that provide for local pollinators. Bees, butterflies, and other essential pollinators are on the decline, and these efforts will undoubtedly help in that area. The roof's design allows rainwater absorption to retain precipitation which naturally offsets some of the urban heat effects.
Since Buzz Stop gardens are still a reasonably new concept, their growth and visibility are less prominent than they will become. An incredible planning design ensures these mini rooftop gardens only require bi-annual maintenance. This innovative use of space makes nature more visible to not only bus-goers but also those driving and walking past. Not only do they beautify areas, but it also an organized effort to create a more natural space.
Changing the World One Idea at a Time
Although it is understood that even if every bus shelter is adorned with a mini rooftop garden, it will not fix some of the more significant climate and environmental issues, the goal is that these Buzz Stops inspire others, and it has! Many inspired are using garage tops and other unused roof space for similar gardens. Europe's first city to adopt the Buzz Stop now has more than 300 and is implementing a "no roofs unused" policy. The goal is that every roof will adorn a beautiful and natural mini garden with plants and mosses that are native to the area. In doing so, pollinator activity and environmental health will improve with a community effort.
A simple concept combined with hard work, planning, and sufficient time to get it done right, these Buzz Stops may very well be worthy of the buzz they create here in the United States. Even small efforts can be significant – maybe not in size, but in passion for a better tomorrow. Offering green space in cities can help combat the decline of native plants and local insects. A united mindset helps people think outside the box and address global events shaping our world. It starts with local people and communities. Many dedicated beekeepers are thrilled with the concept, and hope Buzz Stops becomes well-regarded and implemented throughout the nation.