3 Facts About San Diego Live Bee Removal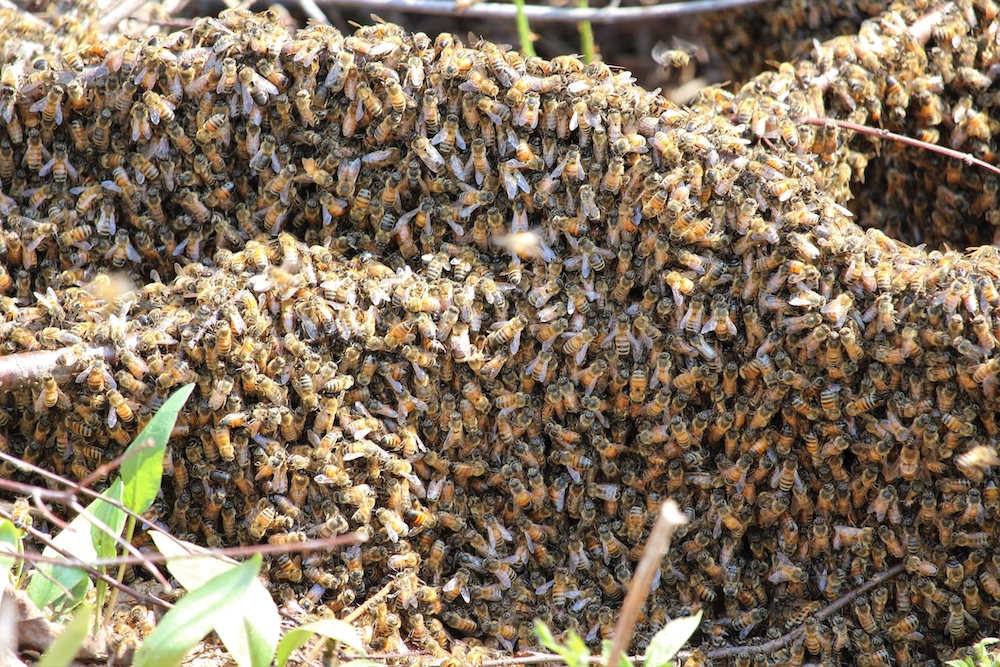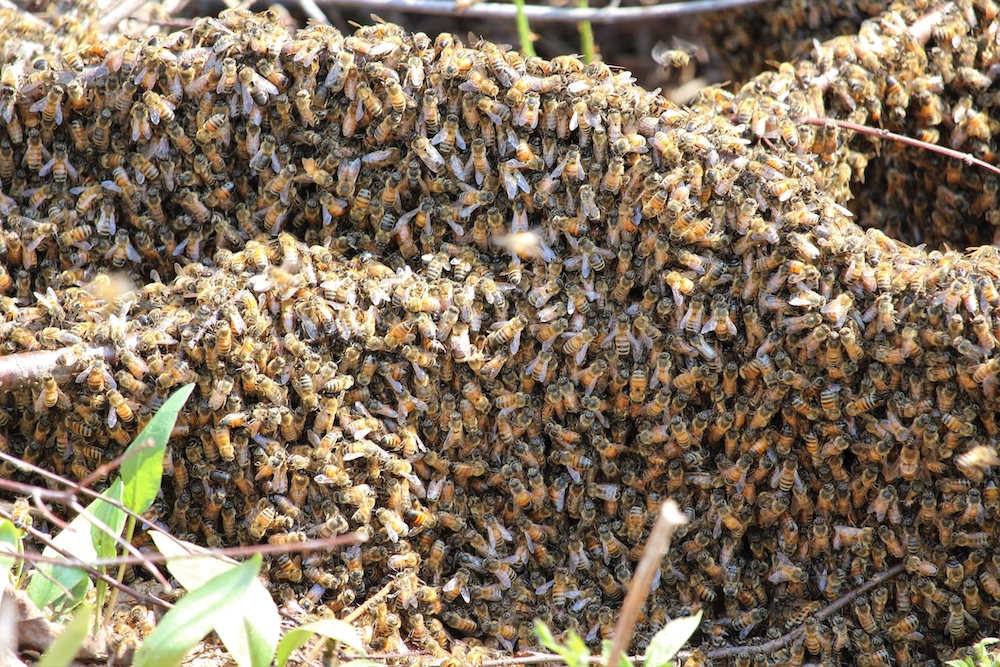 If you have a bee problem on your property, you have probably googled "best local bee removal company in San Diego." Surely, many results have come up. But did you know that the better choice than your typical exterminator is to choose a company that specializes in live bee removal. 
Why? Live bee removal is the only safe and humane option to remove bees from your property so they don't pose a threat to people or the structure of your home or business. Many people contact us because they don't realize that there is a better option and they want to learn more. If you fall into this category, read on to learn more about the live bee removal process and why it is far superior to your typical extermination service.
And if you are a resident of the San Diego area, call our office today. With one quick phone call, we will deploy an expert technician to your property to perform an assessment and provide you with a free and accurate quote. Our team has been in the business for over 15 years so we know exactly what to look for and what it will take to rid your home or business of a bee infestation. 
Live bee removal is safe and humane.
Unlike your typical pest removal company, live bee removal companies such as D-Tek Live Bee Removal do not use insecticides or other chemicals in their products that could harm bees. A live bee removal service strives to not only rid your home or property of bees, but to keep bees alive and well so they can be rehomed to a local San Diego area apiary. 
Bees play a vital role in our ecosystem and we must protect them. During a live bee removal service, you can feel confident that the bees will not be harmed through our process. We use a specialized vacuum system that gently removes bees alive from the area, holds them until the removal is over and then rehomes them where they are cared for by a local beekeeper. In addition, we do not use chemical sealants that could be bad for bees or people .
It's more than just a removal.
When you hire a company like D-Tek Live Bee Removal to handle your bee situation, you are getting much more than a bee removal service. In fact, we pride ourselves on our ability to provide a full range of services to our customers. Our goal is to make sure you never need us again!
In addition to providing exceptional live bee removal services, we can also bee-proof your home to ensure that you don't have to deal with an infestation again in the near future. Our technicians thoroughly inspect the area to ensure there are no cracks or openings that other bees could enter through. In addition, we use safe and effective sealants to seal up any entrances so bees cannot build their home once again in your structure.
Our technicians know that leaving behind any honeycomb can attract other bees to the area. So they take great measures to ensure that the entire area is clear of any remnants they could create another bee problem in the future.
We can even handle your bee removal repairs. 
Bee removal is not an easy job. In fact, it can be quite difficult and dangerous. It is common that your technicians will need to remove pieces of your structure in order to access the entire hive. This could mean drywall, siding and even roofing.
But don't worry! When you work with a company like D-Tek Live Bee Removal for your San Diego bee infestation, our team is highly experienced in construction and home repairs. They can expertly remove the pieces of your structure necessary to access all of your bees. Then, they can repair the area so it is as good as new. Your typical exterminator won't do this! 
San Diego residents who are struggling with a bee infestation at their home or business should consider live bee removal above any other service. In addition to being the safe and humane choice, you have the option for additional services like bee proofing and bee removal repairs.
If you are in need of a professional live bee removal company in San Diego, Vista, Oceanside or any other San Diego community, call D-Tek Live Bee Removal today.